JOHI Design Studio
Featured in the Press
As a small team, we love to share what's going on here at JOHI and why we got started.
Just reach out if you would like to talk story with us.
Modern Luxury Hawaiʻi / Insider's Guide
Their custom-made pieces have graced the homes of the island's most luxurious properties, and are crafted out of a combination of quality woods, from prized hardwoods like mango, koa, and monkeypod sourced from local arborists to mainland classics like oak and ash...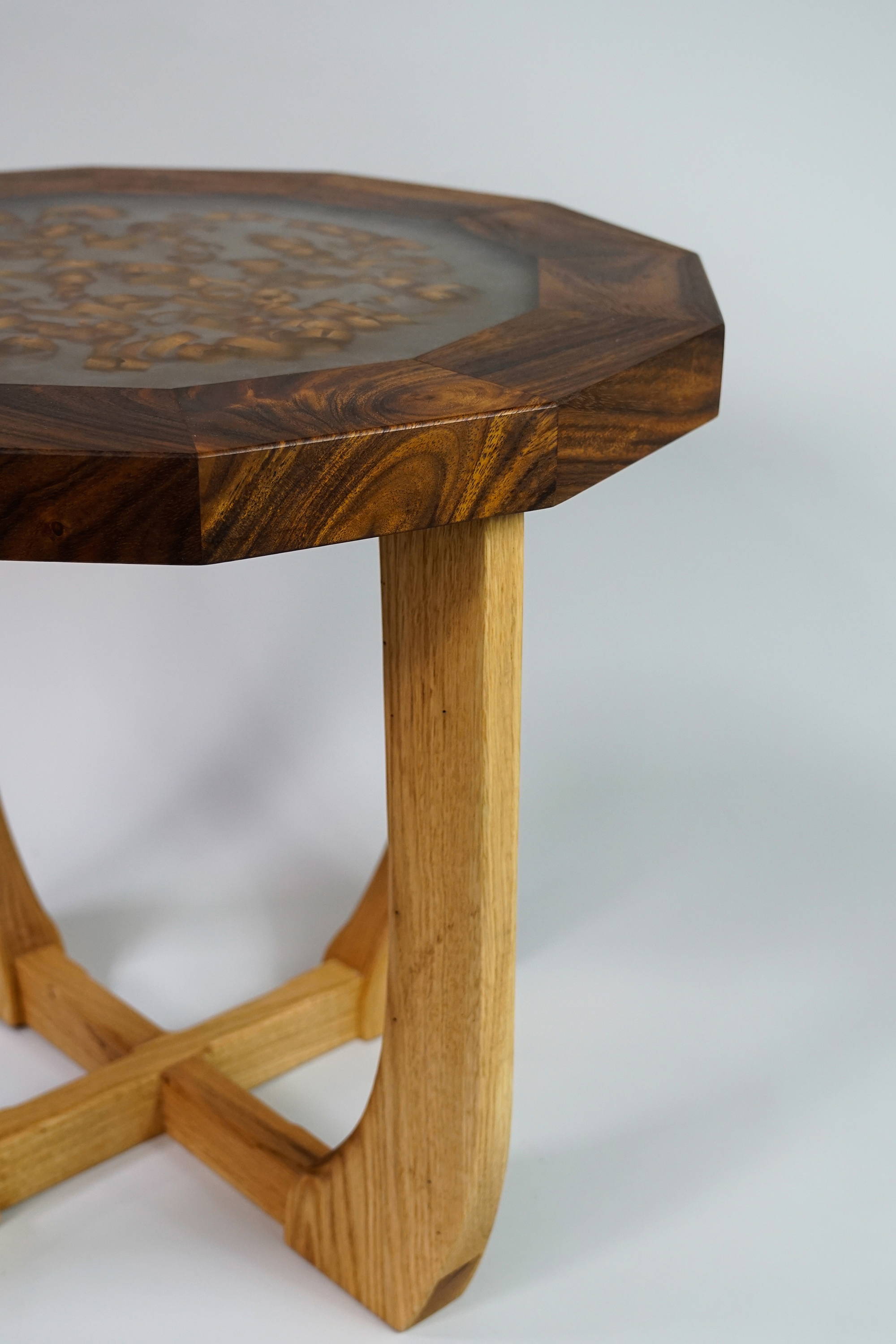 Modern Luxury Hawaiʻi / Nov-Dec 2020
JOHI Furniture & Design, owned and operated by couple Holly and Raja Badr-El-Din, celebrates two years.
A' Design Award / Furniture, Decorative Items and Homeware Design Category
One of the most challenging aspects of designing a piece with multicultural intent is leaving flexibility for future clients or customers to impart their own style and interpretation on it. There's also much more to share from a cultural and locale perspective than what is stereotypical. There is more to island style than white washing wood; ...
What truly sets JOHI apart though...Instead of creating factory-style items, they want to spend the time to build a product that truly reflects the owner. 'We want to provide a relation between you, the customer, and us, the maker. We want to take the customer into the workshop and find a way to fuse their story into the furniture.'