Services
Legacy Grade Collection Furniture

Made to order, right on the central coast of California. Crafted with hardwoods, choose from our staples of White Oak, White Ash, Walnut, Beech, and African Mahogany.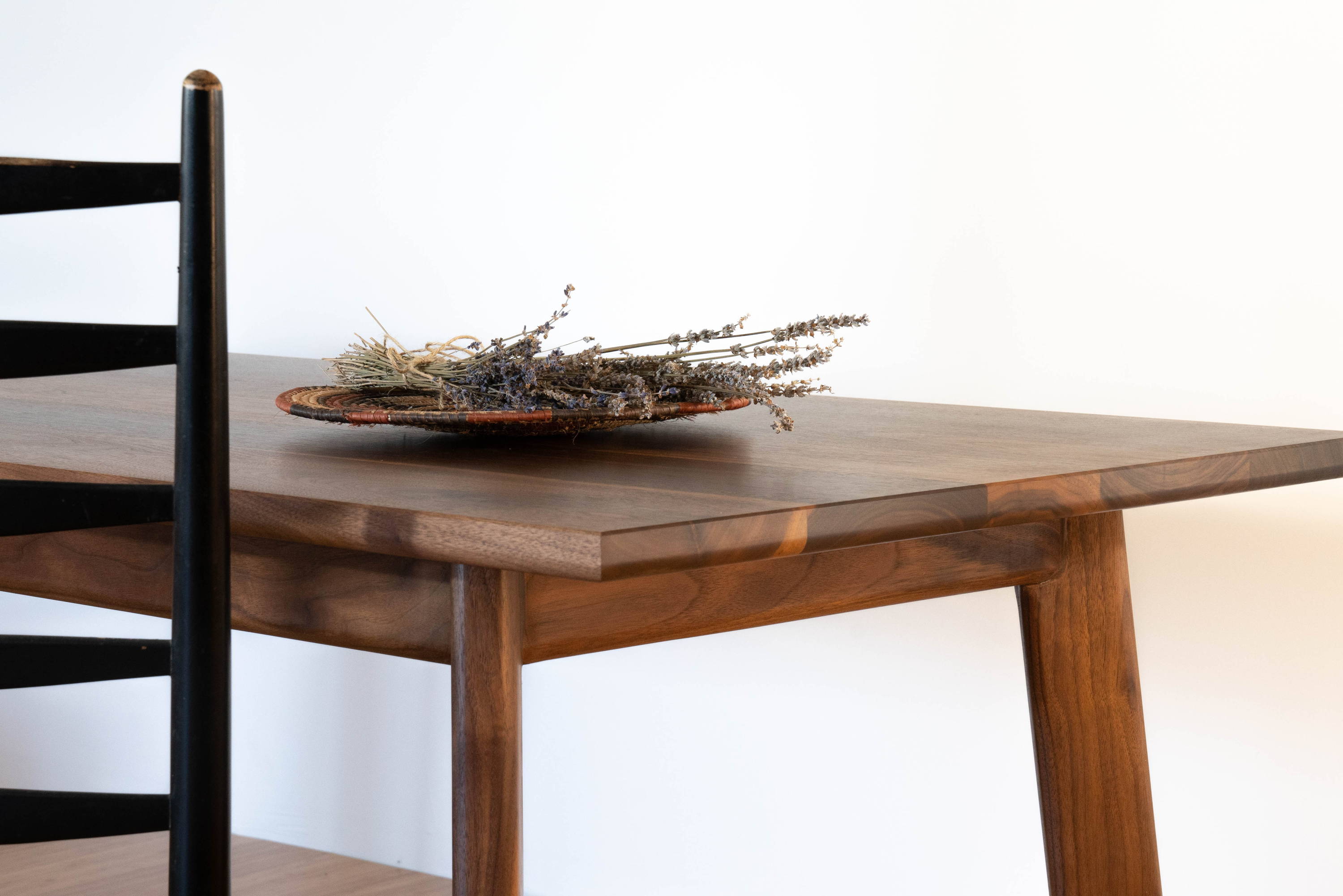 ---
Some know exactly what they want. Others want an artistic surprise.
Be a partner in the process from Day One.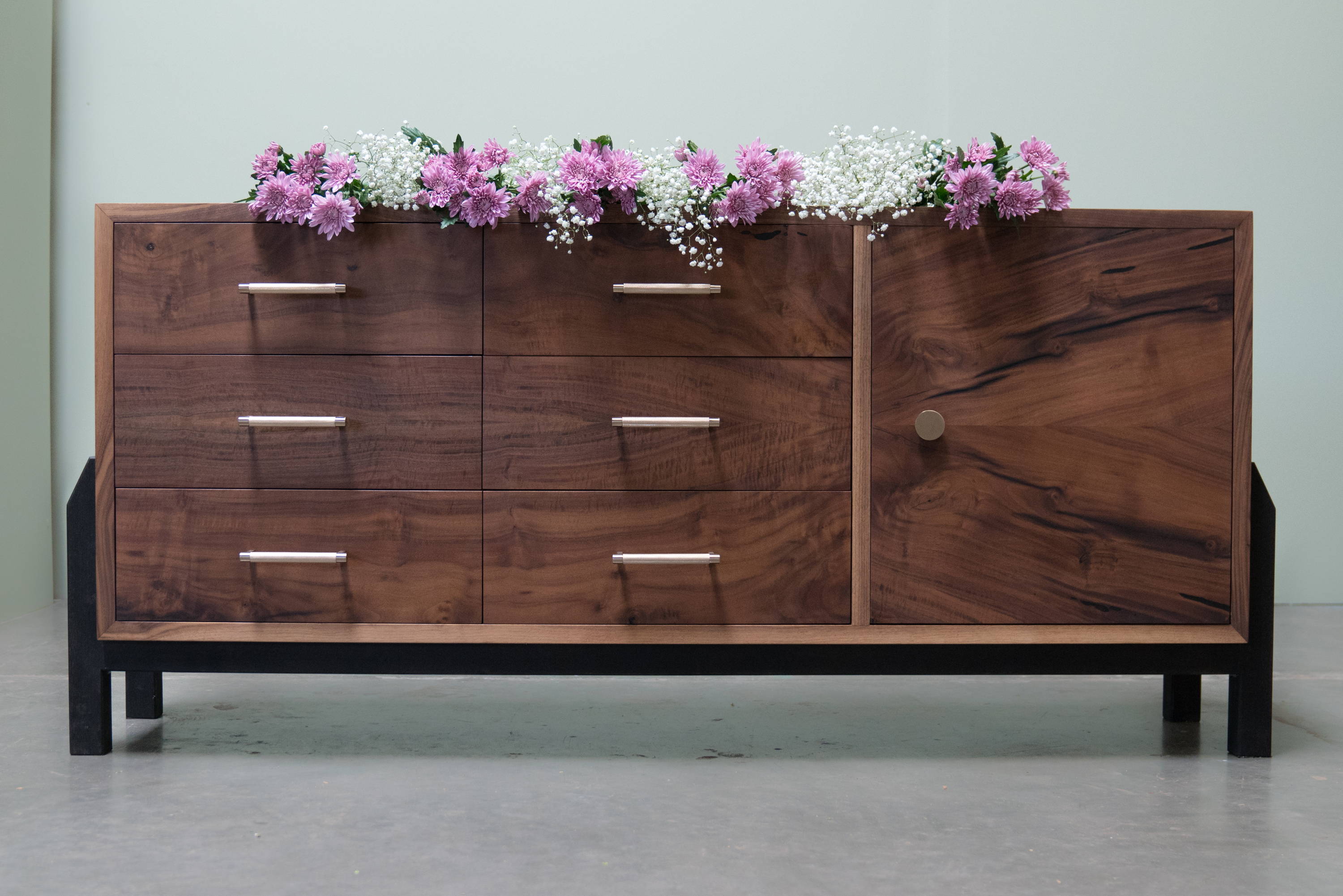 ---
Product & Interior Design
From concept sketches to CAD model, we develop products and interior layouts digitally to formalize design direction.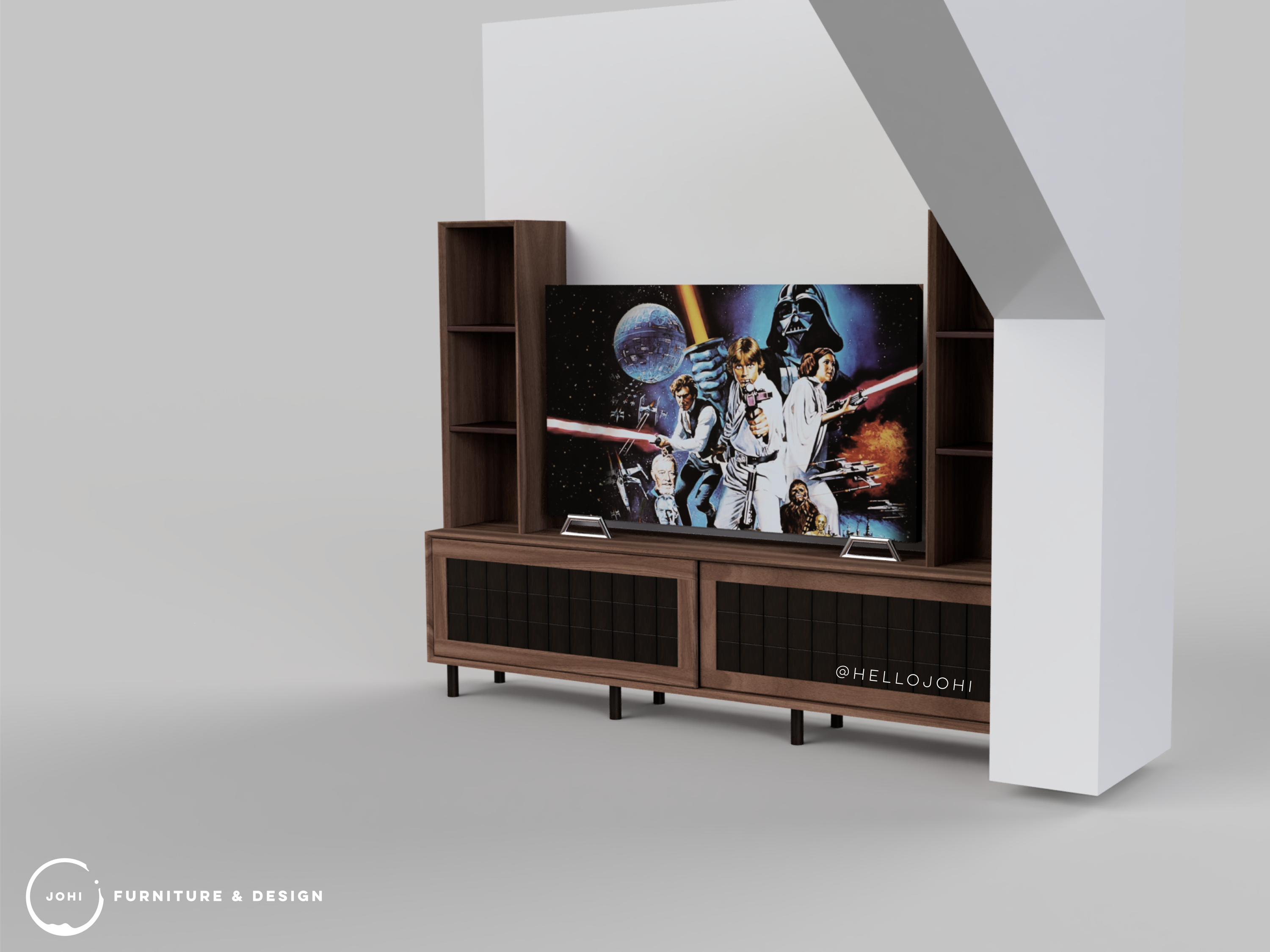 ---
Save time & energy. We'll get your slab on the CNC schedule. With a 5' x 10' bed, we can manage some hefty pieces. Let us know if you'd like help doing more with your slab, too. We can also cut patterns, signs and just about anything else you can imagine on the CNC. $100/hr most slabs take 1.5hrs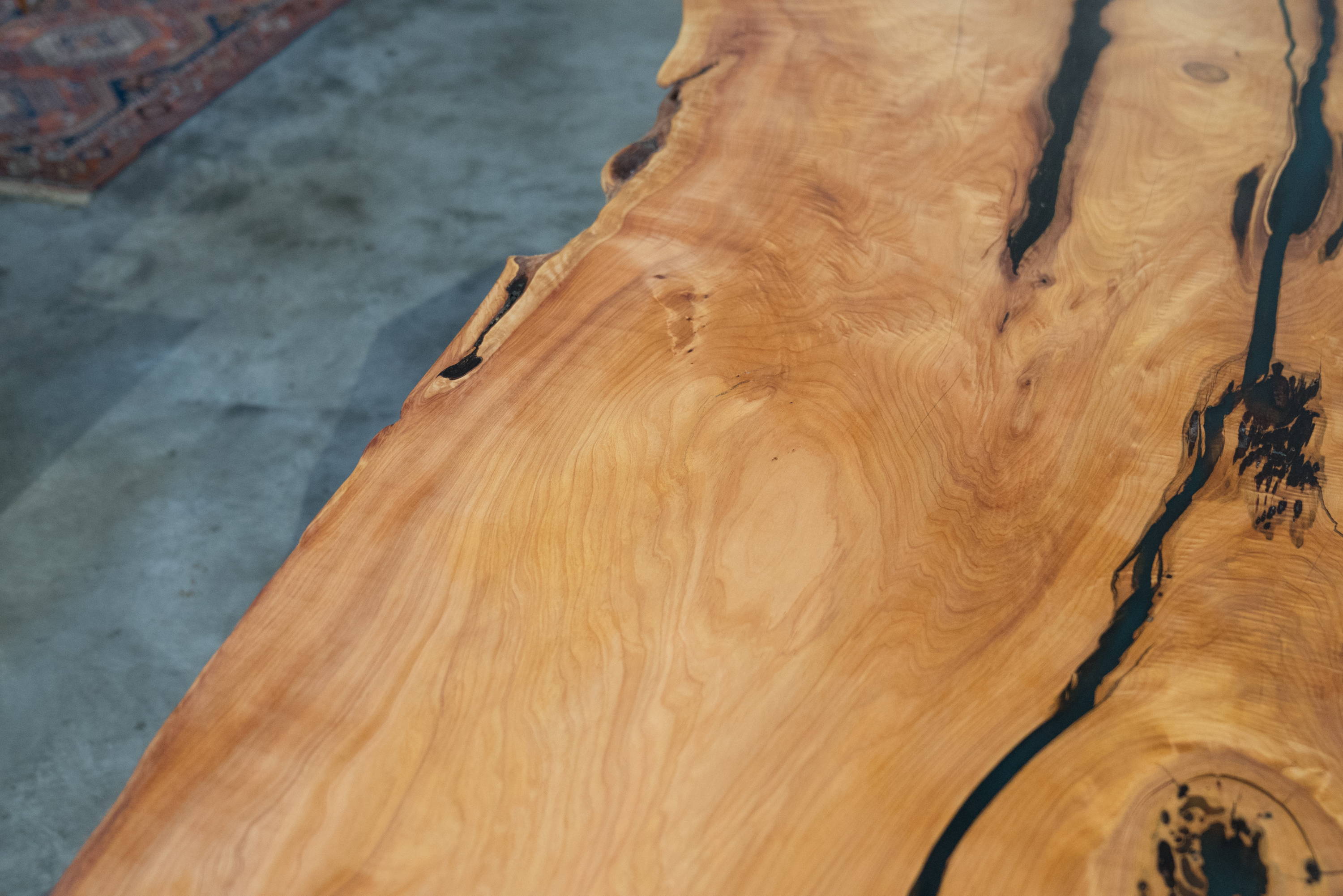 ---
As a studio with experience in Product, Industrial, Interior, and User Interface Design, along with Brand Development, Market Research, and Content Production & Editing, we enjoy taking on intentional design initiatives that require some digging. If you or your company needs to take a deeper look at an idea or area of potential, we'd love to help.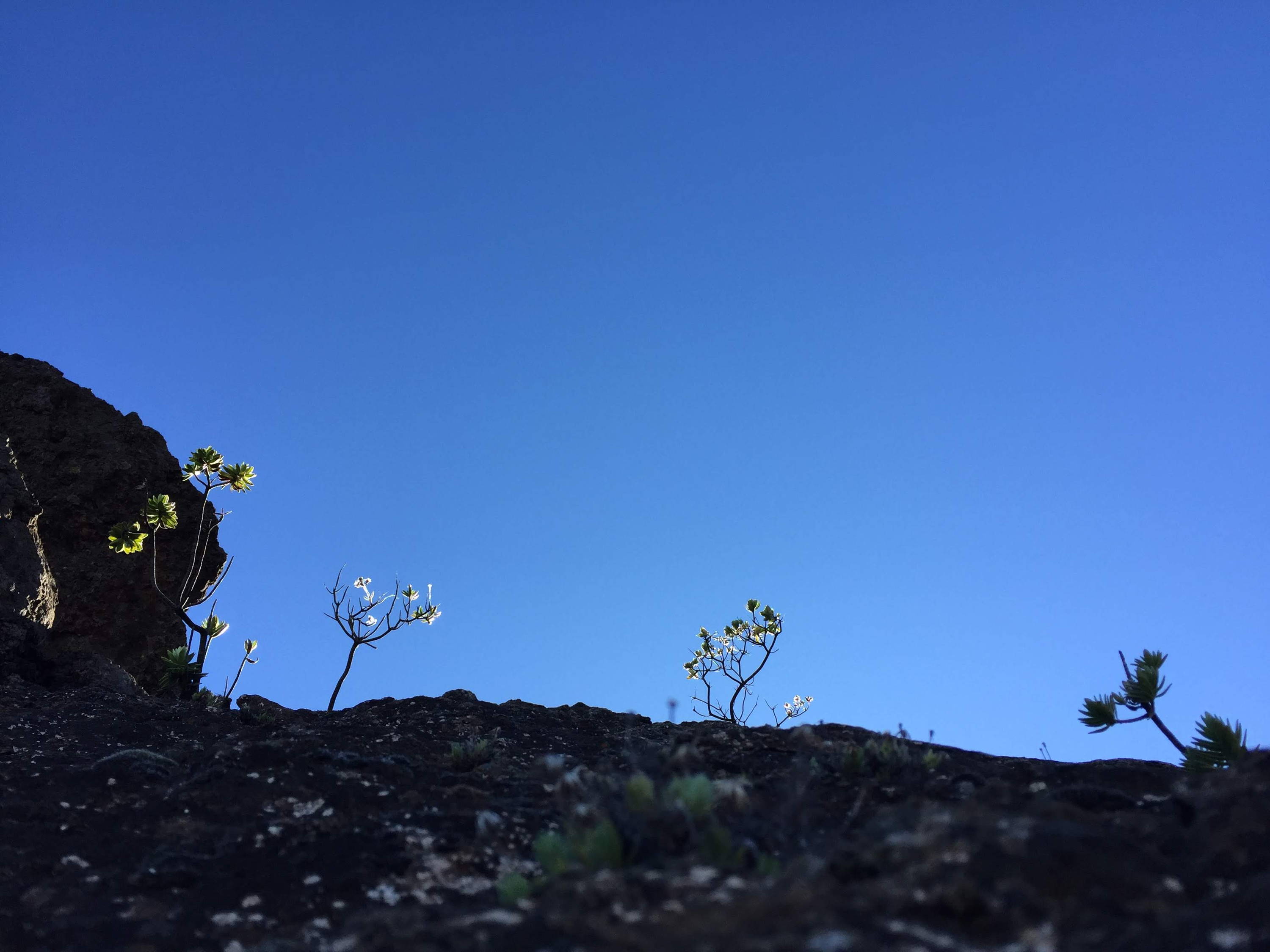 ---
Our team has a unique and winding set of experiences telling stories through design. We work with words, visuals, sound, and code to celebrate people and places.