It comes with the territory! We are constantly designing, for clients and for fun. This December we wanted to step back and take a look at a few of our favorite pieces that never were in 2020.  



Inspired by the curves of a traditional grand piano, this chair blends walnut, painted metal, and leather to create a sophisticated and bold chair. It may make a comeback in 2021, but for now, we've pulled away from this design, favoring a more angular direction.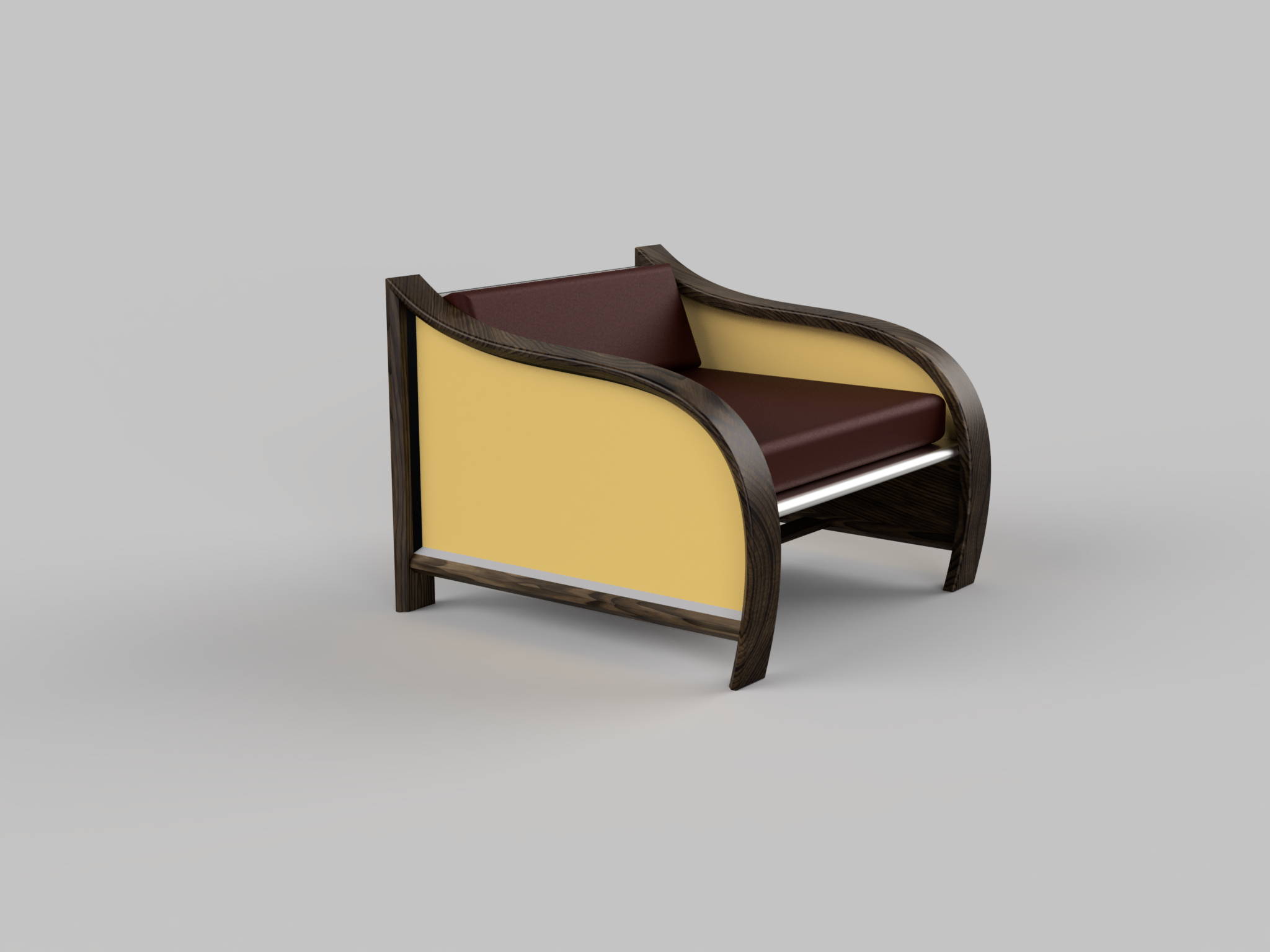 It seems curved accents have been a theme of the designs that didn't get made this year. This sofa features a curved armrest that appears to float an open-format back rest. Deep-set cushions make for comfortable lounging. We are absolutely slating this build for 2021!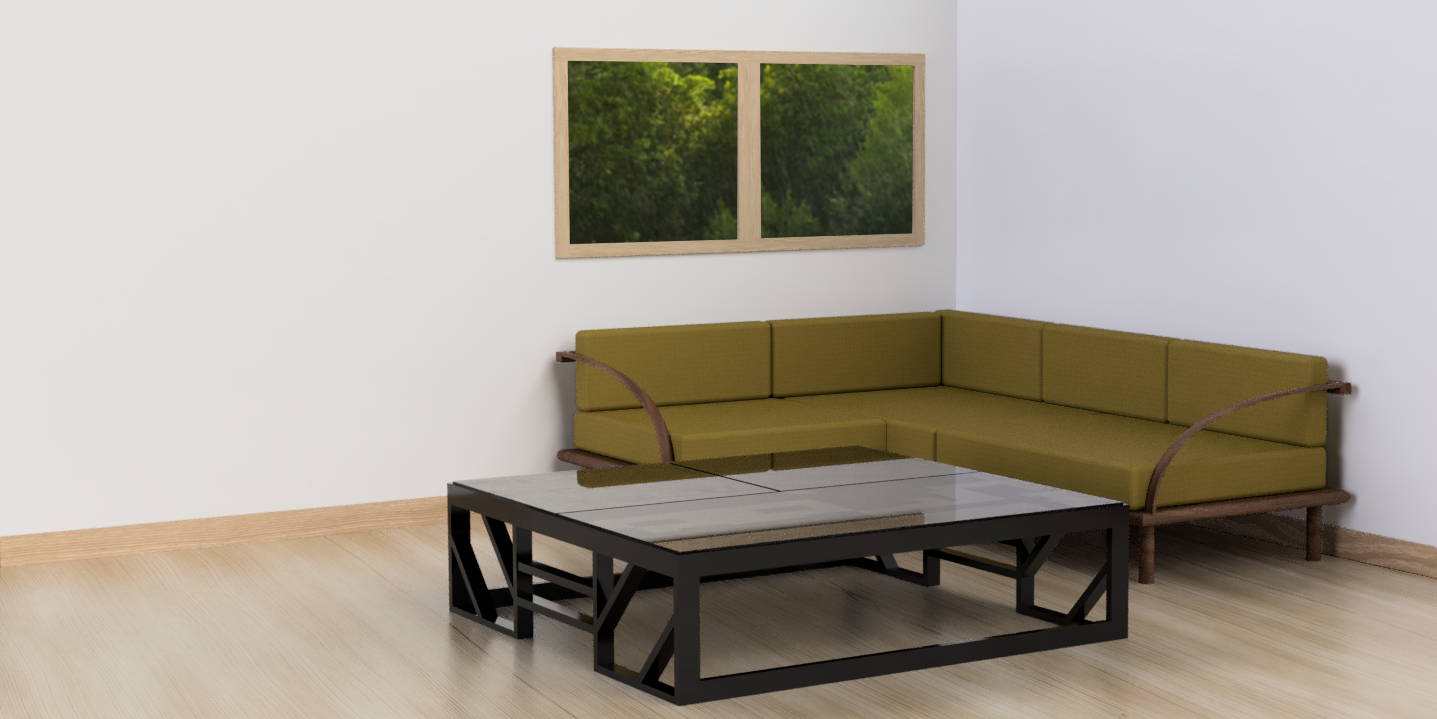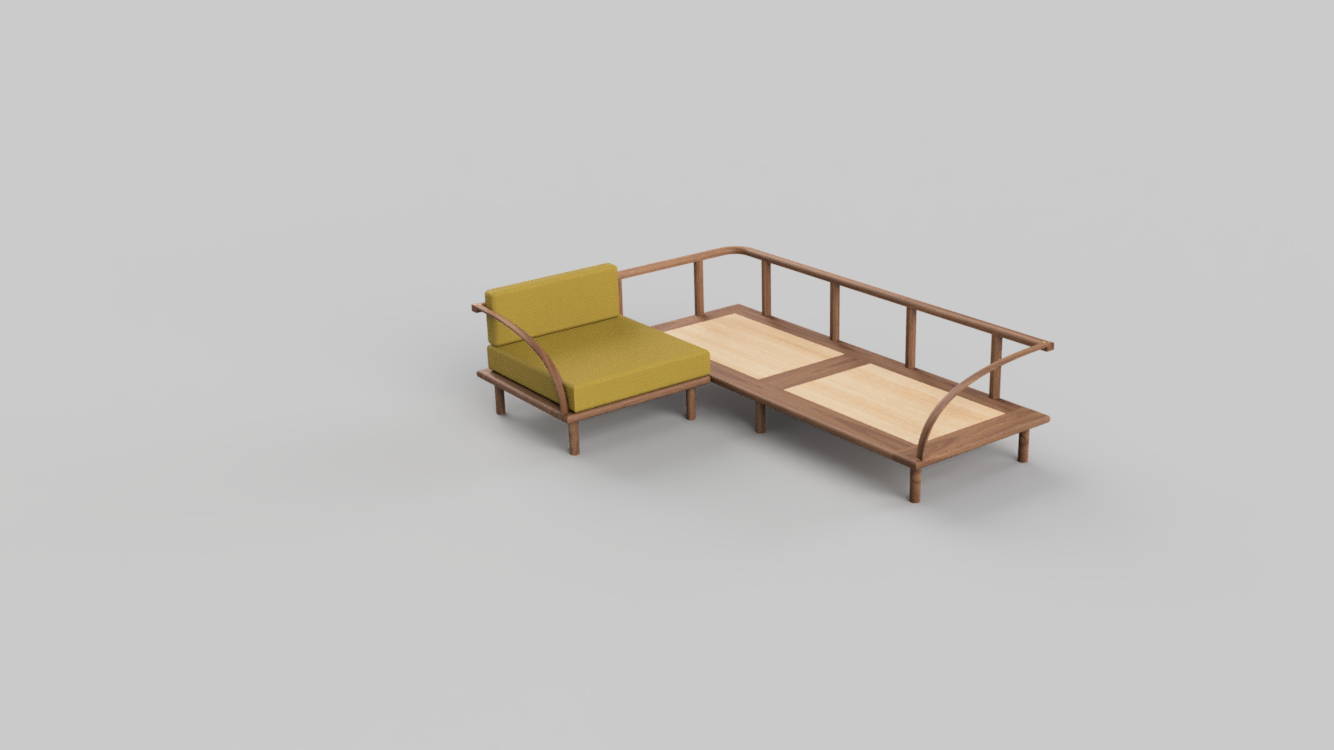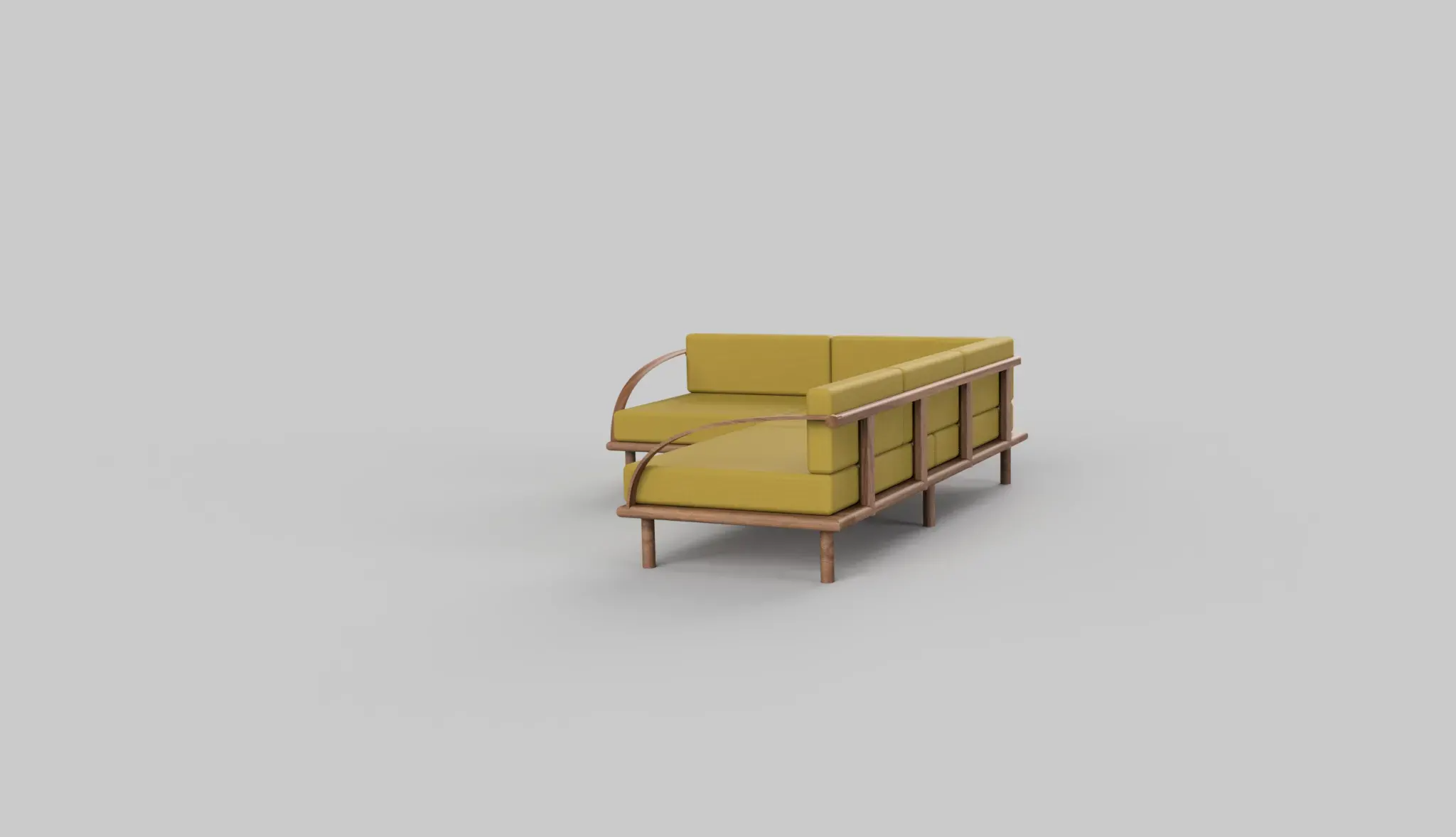 Bronze Glass Coffee Table

Covid-19 put a halt on a few projects this year, and this large-format coffee table was one of them. The striking linear form is constructed with an ebonized walnut base. The surface is completed with inset dark bronze glass panels.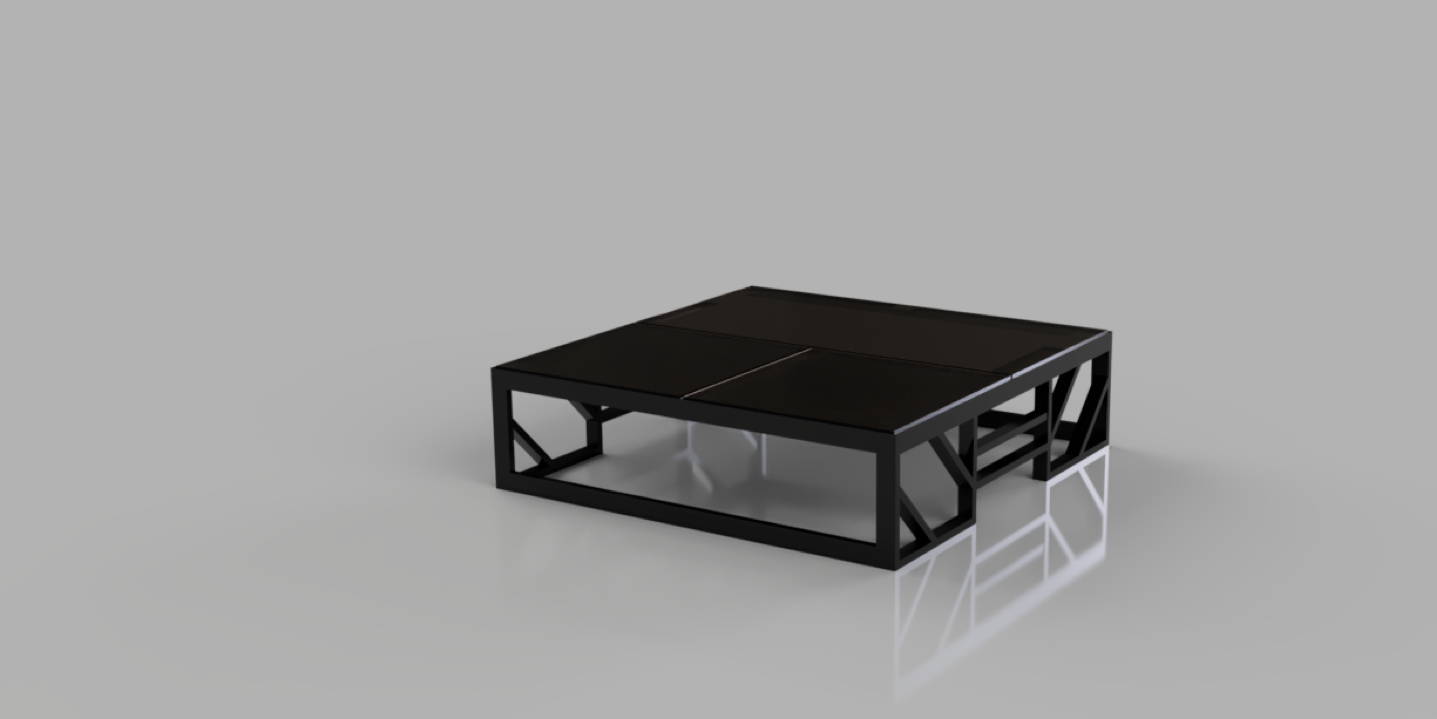 ---