SQUARE OBJECTS
Elevate your Daily Ritual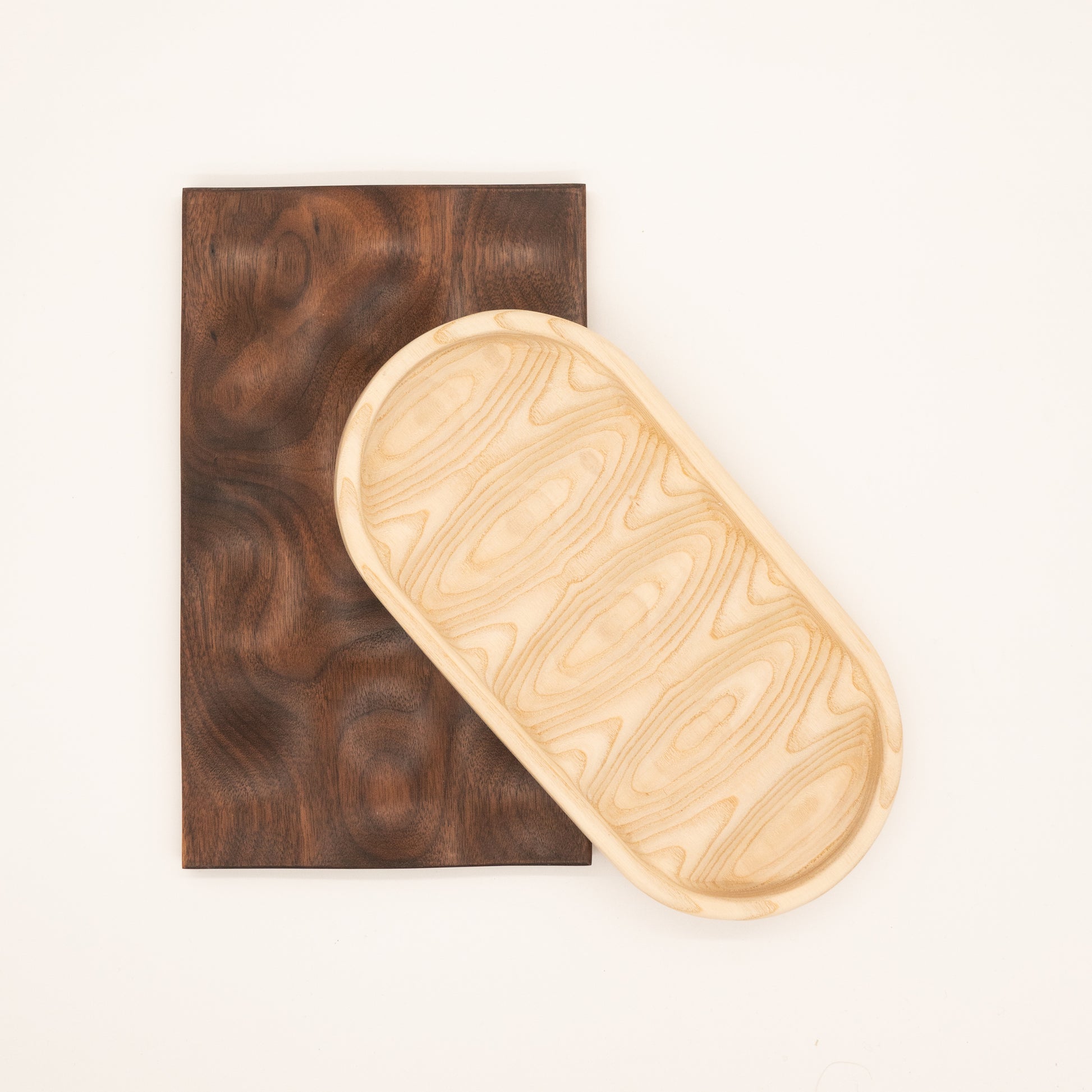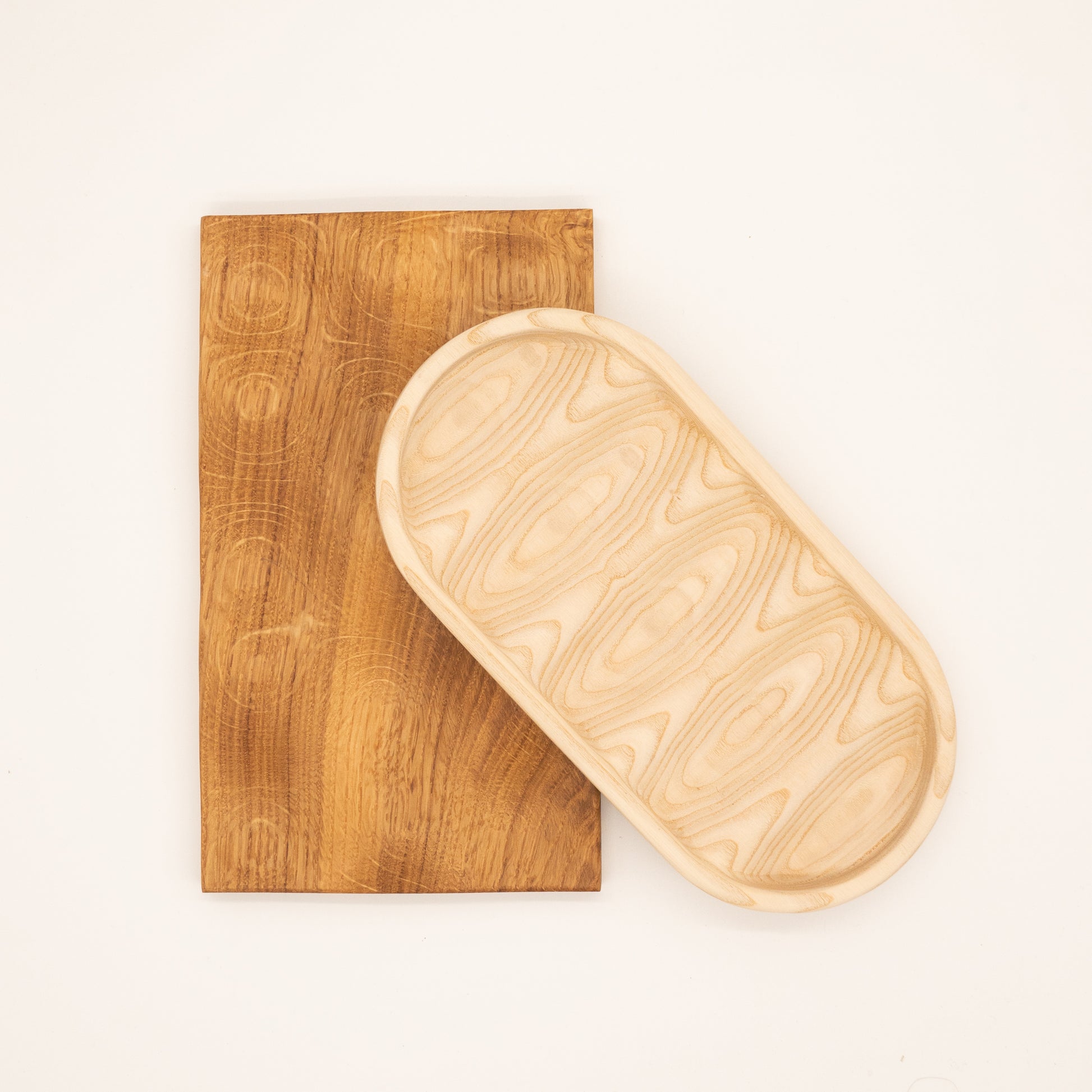 Rituals Duo • Tray Bundle
Regular price
$150.00
Sale price
$130.00
Unit price
per
Sale
Sold out
View full details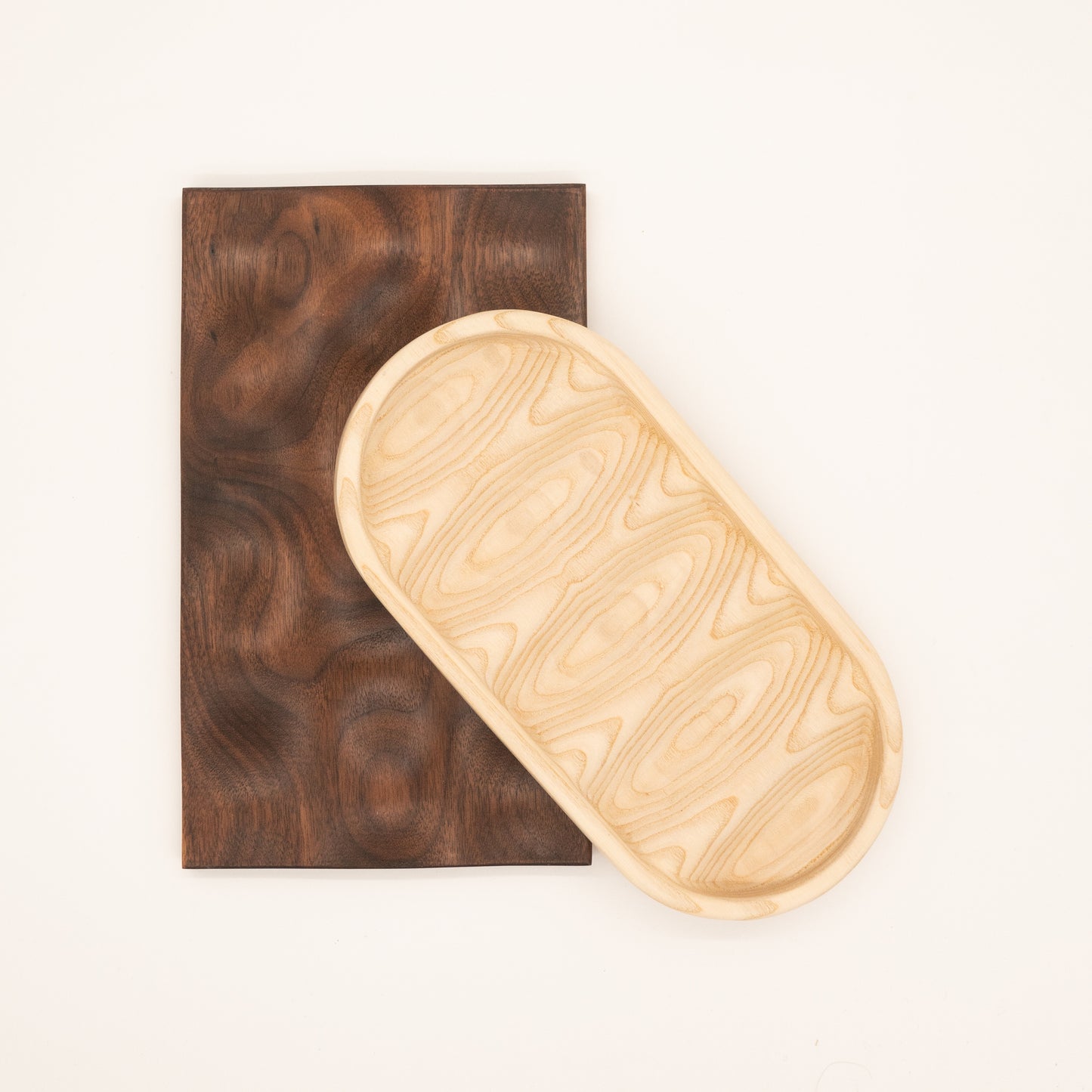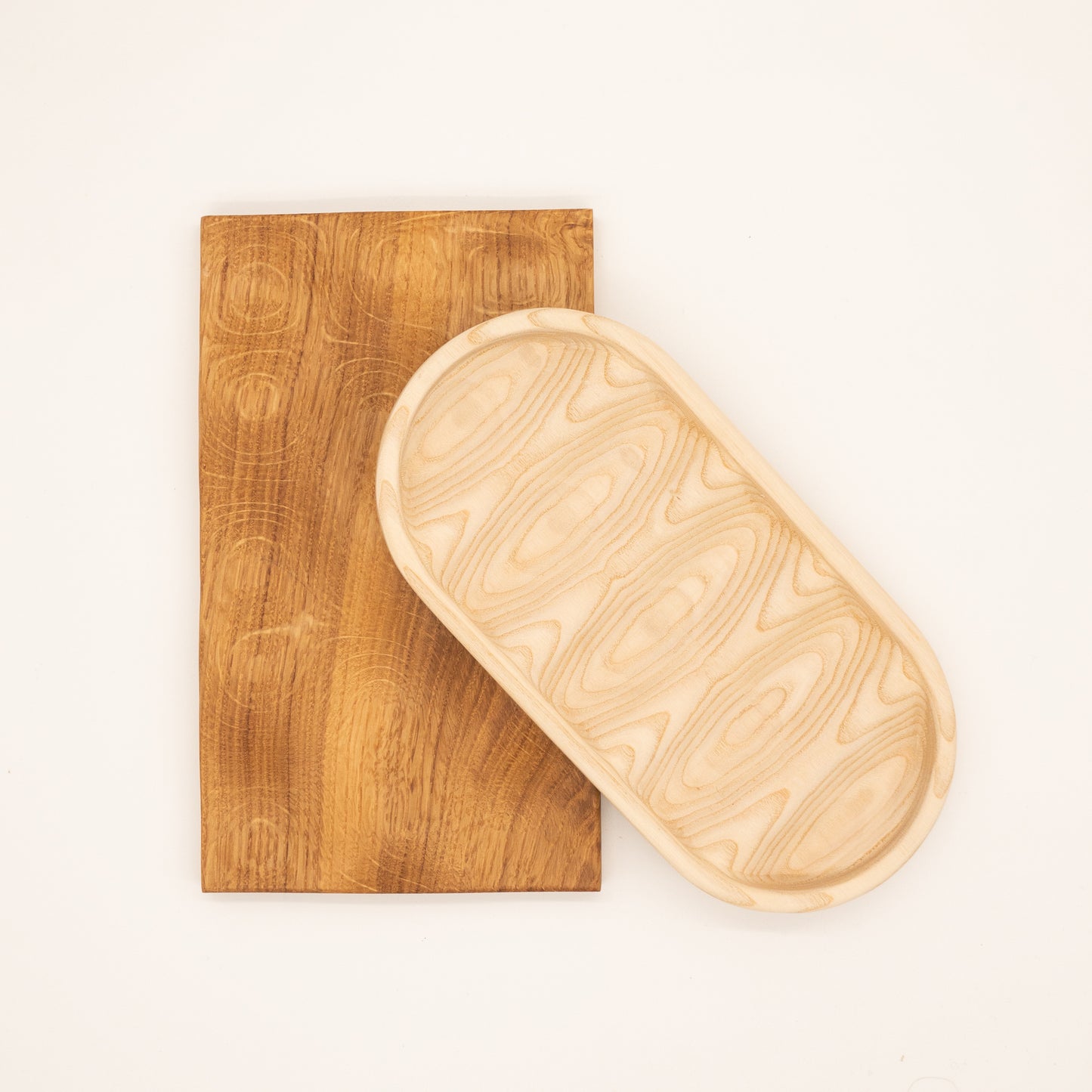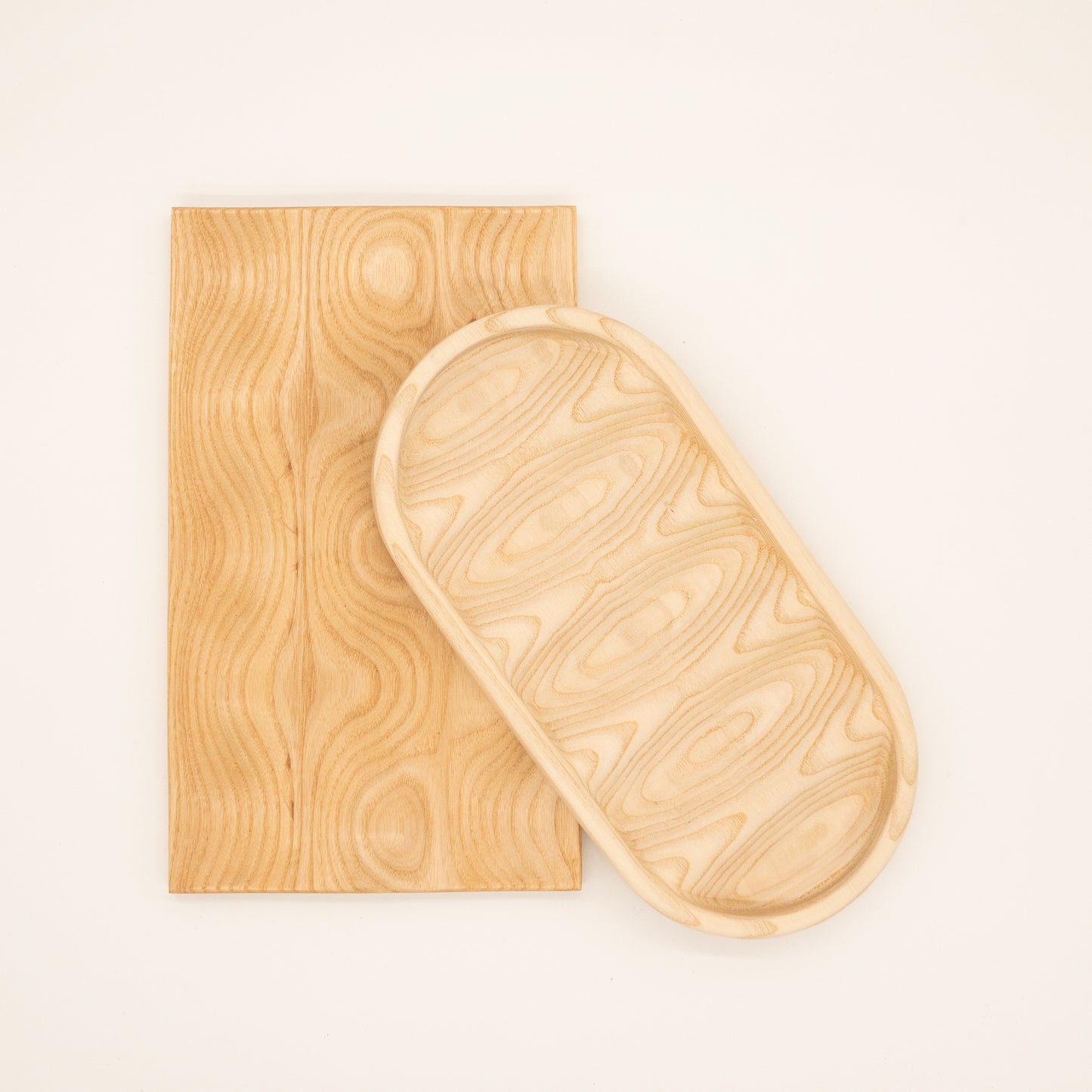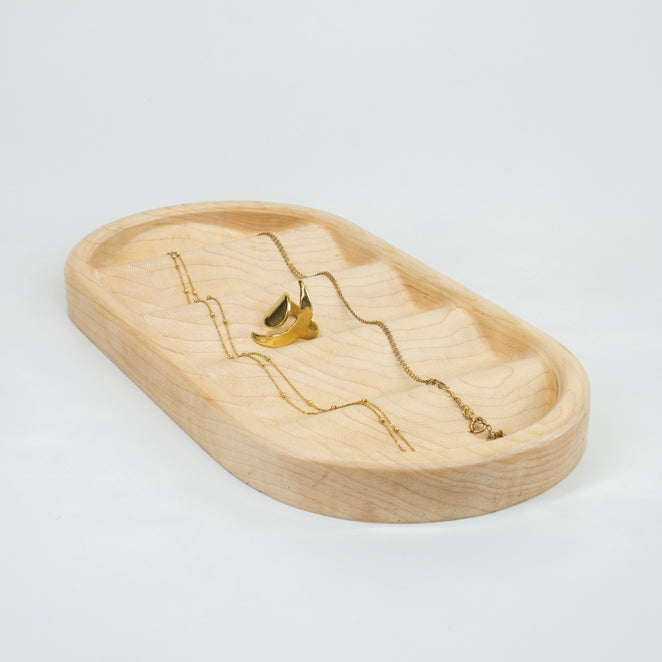 TOPO
A place for everything, everything in its place. The TOPO was designed to give your jewelry a meaningful spot in your home.
It can help you organize the clutter of everyday surfaces and bring intention to the way you store personal treasures.
View Details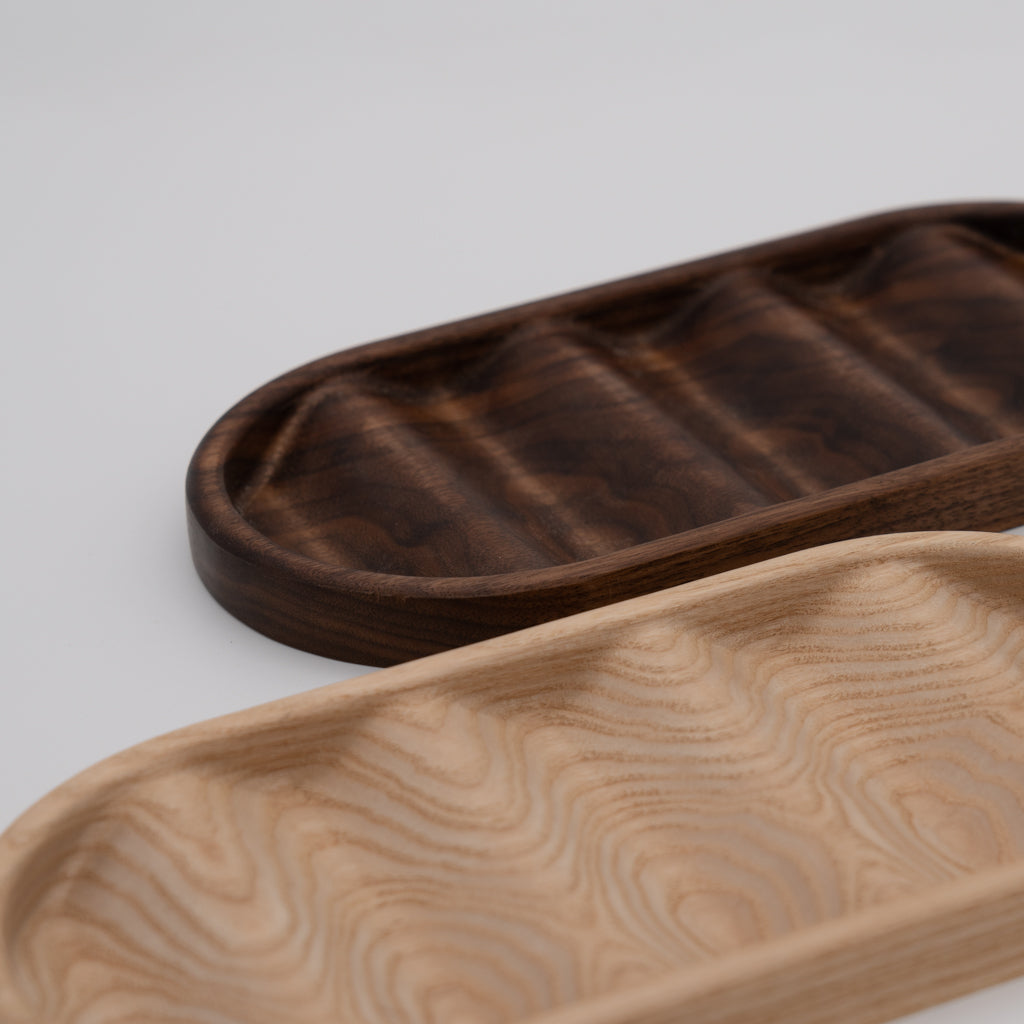 Clutter brings us down.
Set yourself up for intentional living with a RIPPLE tray.
Best suited for: jewelry, entryway necessities, bedroom knick knacks, bathroom accessories
View Details
More from Square Objects
From valet trays to dining tables, the Square Objects lineup is great for those who are hosting or gifting this holiday season.