---
DISCOVERY
Every order for custom furniture deserves adequate time for creative development. Though specific steps and timing can vary from project to project, we always begin by exploring design directions through sketch.
DESIGN REFINEMENT
Once you choose your preferred direction, the process becomes a more collaborative back and forth, ensuring your concerns and ideas are taken into account. We ask for your honest voice and feedback. After all, this is your custom piece!
RENDERING
To complete the design portion, we create a scaled CAD (computer aided design) drawing, accompanied by fabrication quote.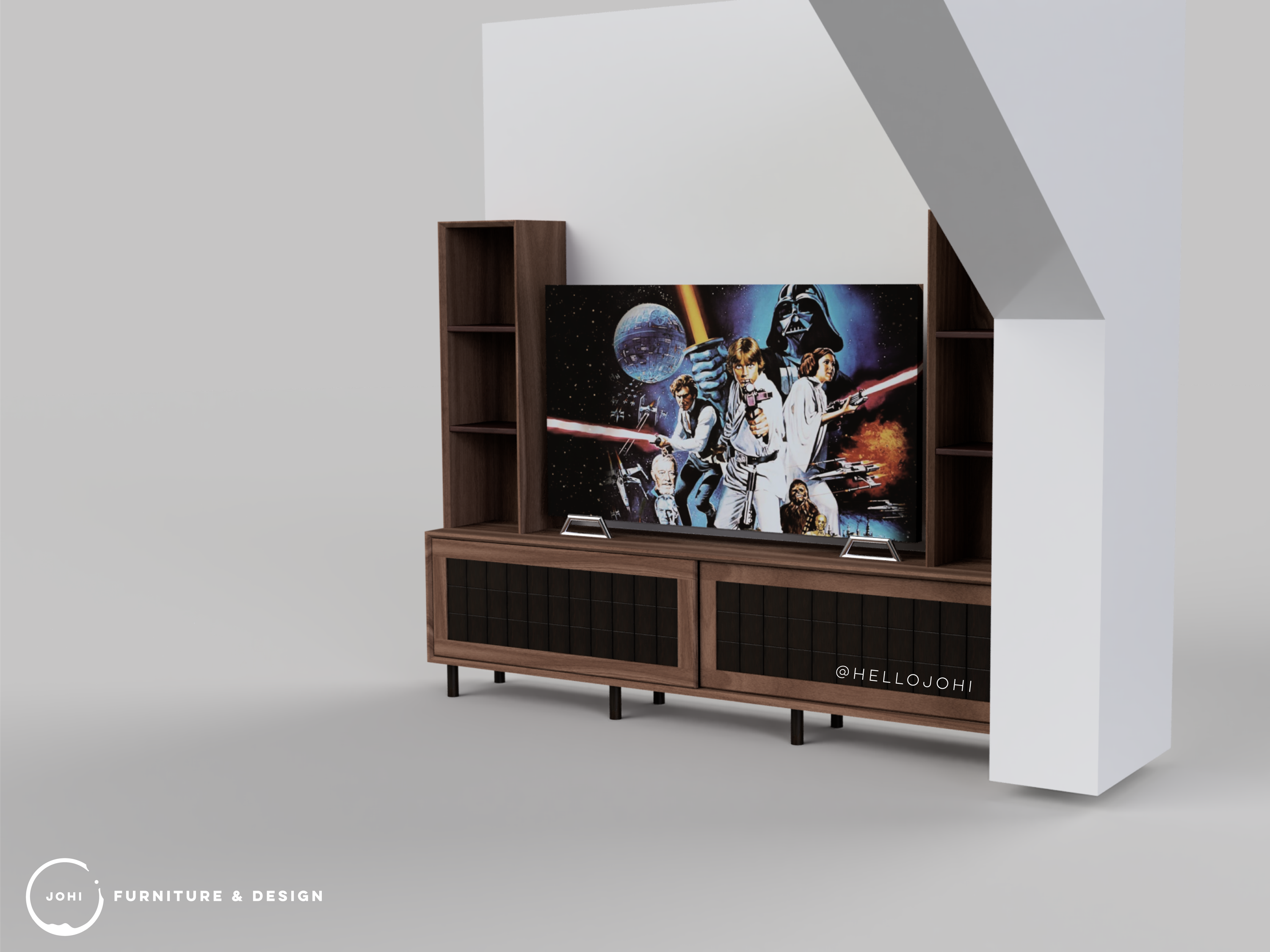 ---
MATERIAL
With a detailed CAD drawing in hand, it's time to secure your fabrication materials and your place on our studio's schedule.
CREATIVE OPTIONS
The best part of custom work is that not all is set in stone. We will circle back with you to confirm any outstanding decisions, be it paints, stains, patterns, etc.
TIMING
Lead times range from 4 - 8 weeks.
We take great pride in our work and will not rush to unreasonable deadlines if it means compromising our quality. We intend for our pieces to last a lifetime, or two. We will always communicate your place on our schedule, and your delivery or pickup timeframe.
---
We like to kick things off with a simple free consultation, no strings attached.
Whether by phone or video conference, bring any inspiration, dimensions, timeline, or budget that you wish to share.