The Workshop & Showroom
open monday - friday, 10a - 5p
Appointments preferred! (Same-Day welcome)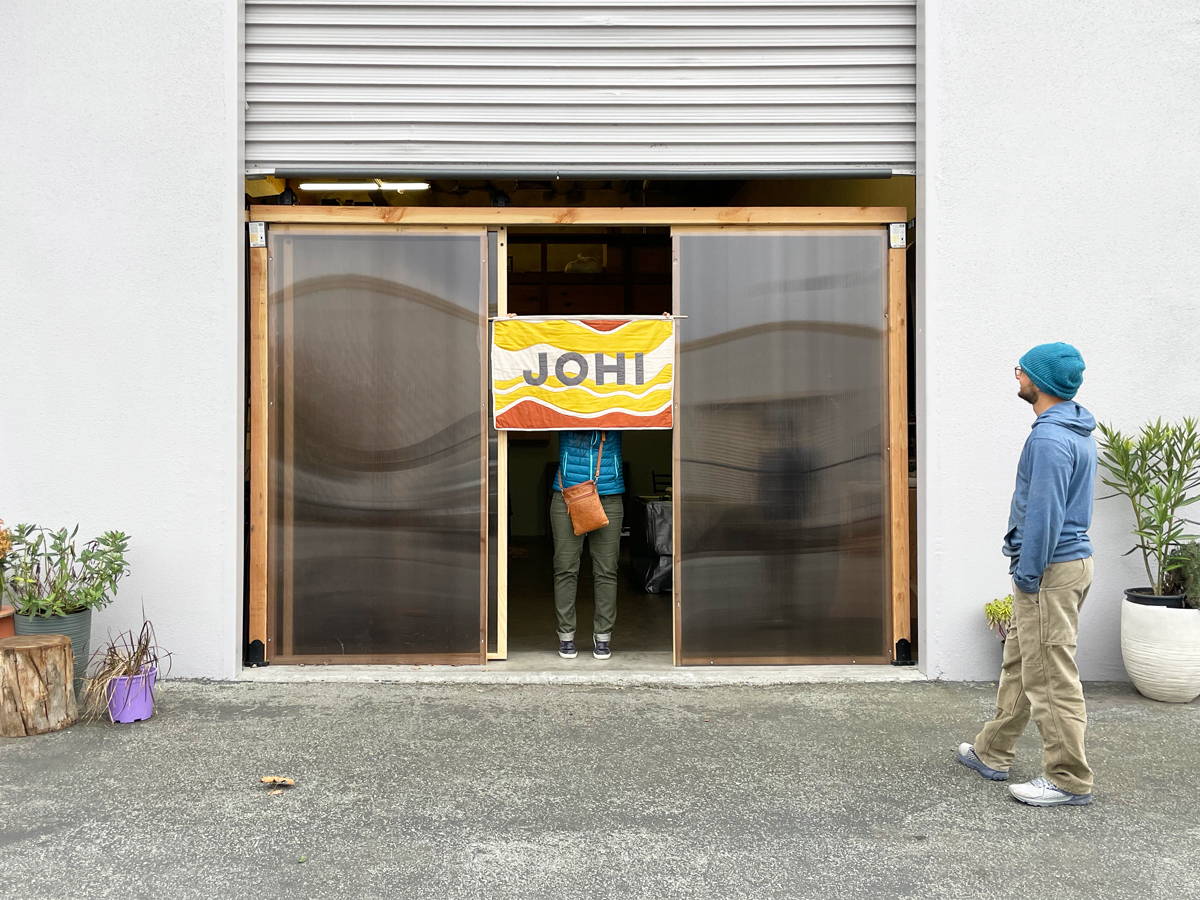 From the mess to the magic!
We are family owned & operated - a small team running everything from design exploration to fabrication, behind the scenes views, and personal deliveries. We love to partner and support local, up and down the coast, whenever we can - and we hope you will too.
March Only: Take 15% Off In-Showroom Collection Purchases
• Furniture Collection, in-stock & made-to-order
• Wood Decor & Accessories, in-stock only
• Bodysurf Handplanes, in-stock only
• One-off Designs, in-stock only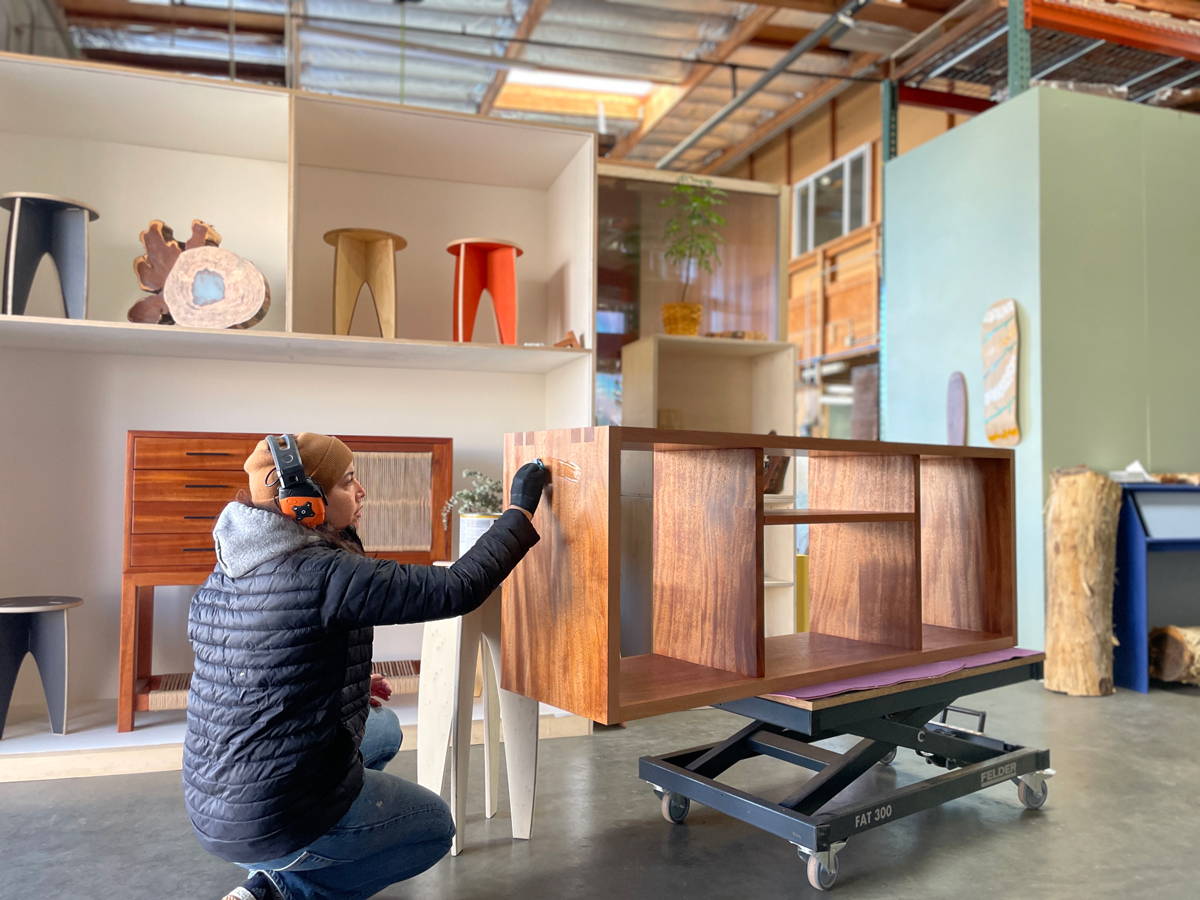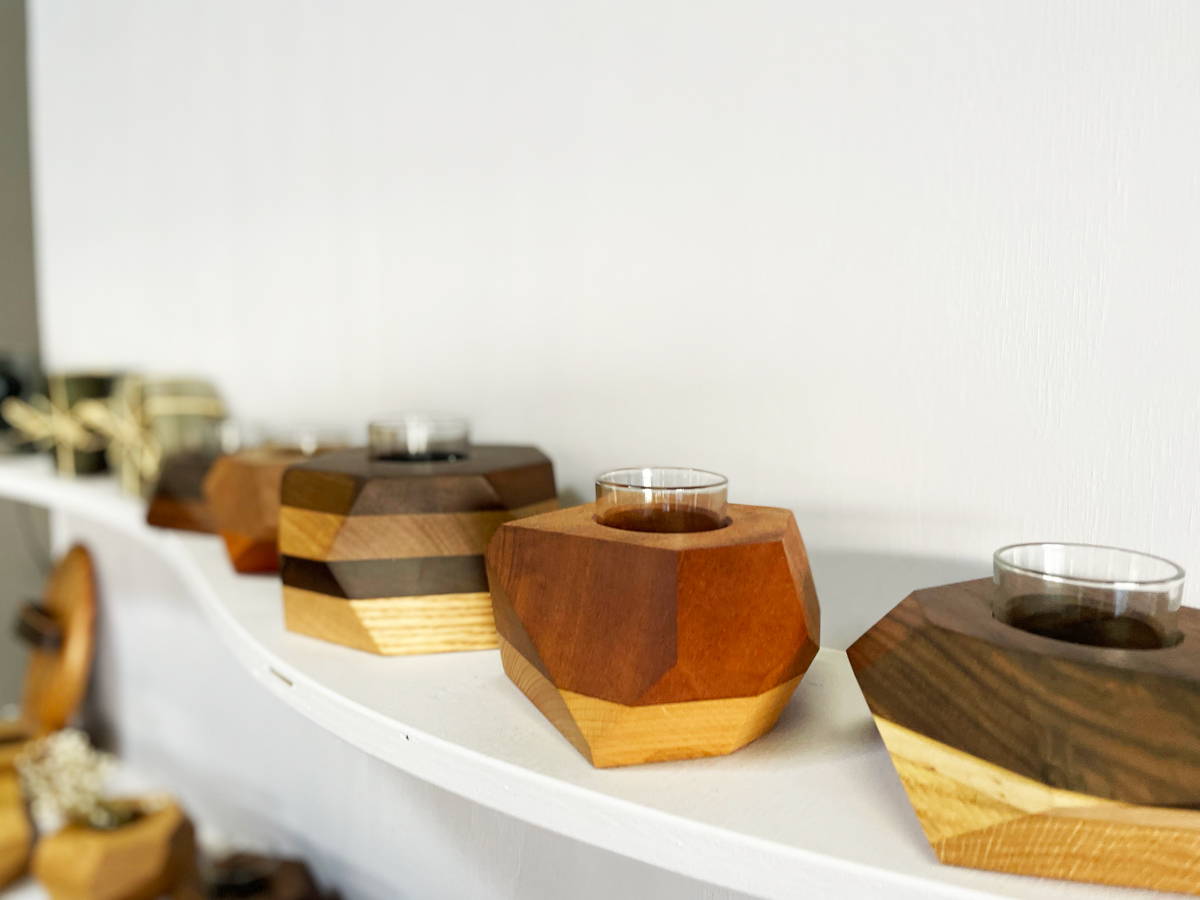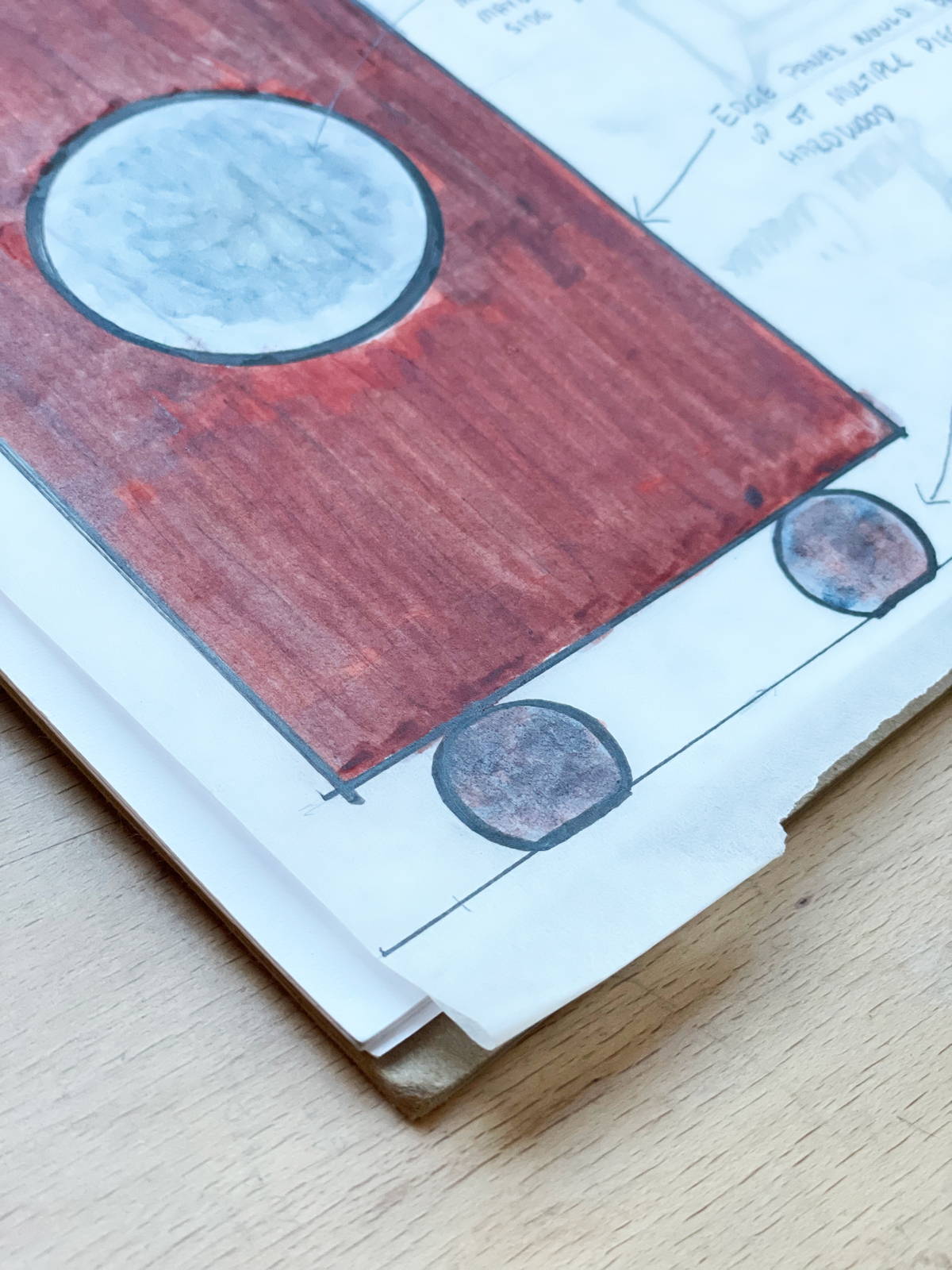 As we say in Hawaiian, Mai hilahila! Don't be shy!
We want you to be able to see and touch real materials and pieces in person. Get a feel for colors and textures first. Ask questions. See samples. Make decisions later.
We always welcome you to browse in-stock offerings and take a little tour of the workshop! Some of the best visits are while your piece is getting made!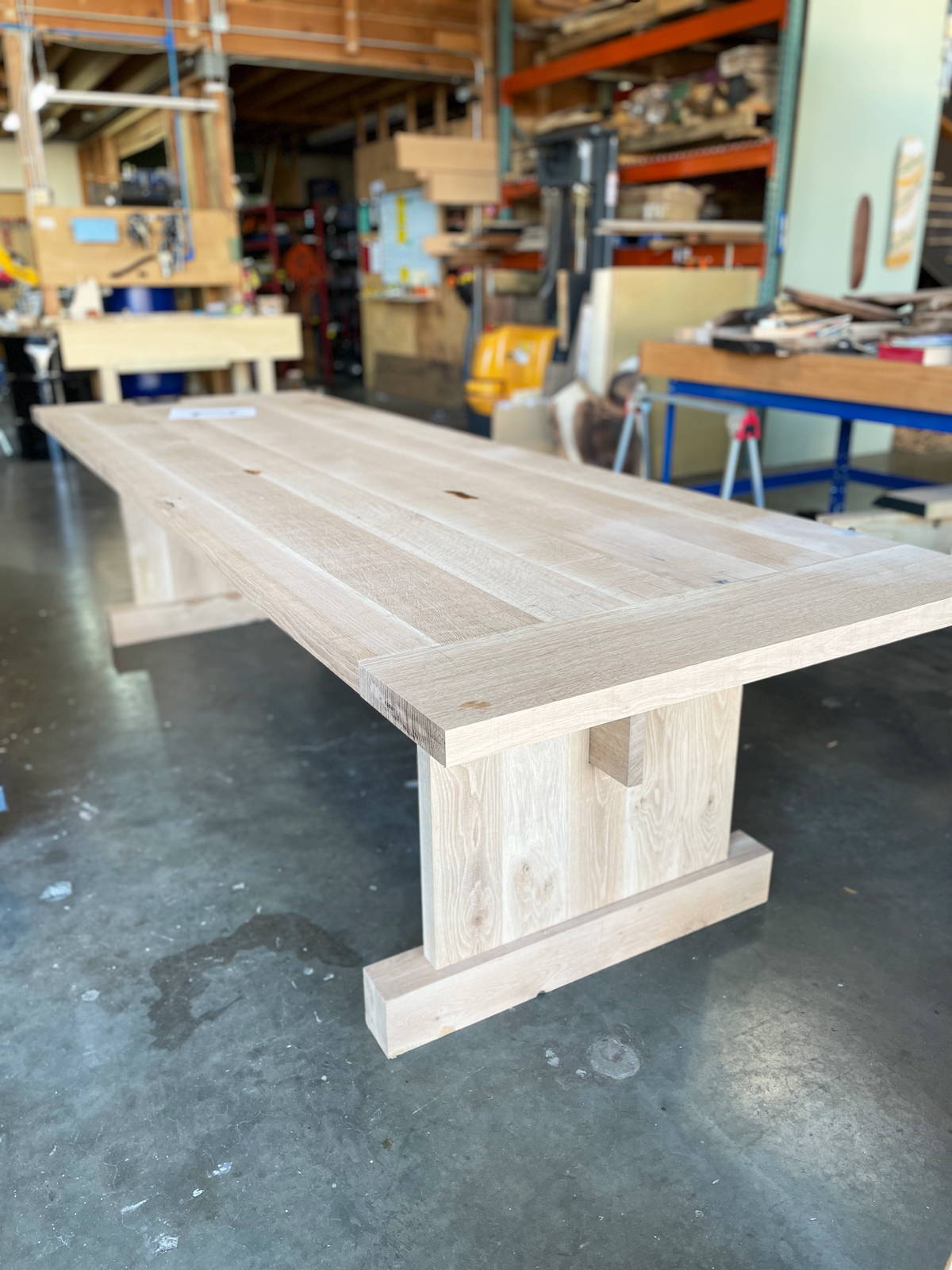 81 Hangar Way #8
Watsonville, CA 95076
If we miss you, we'll give you a call back as soon as possible.