SIMPLE
STOOL • PLANT STAND • END TABLE • NIGHTSTAND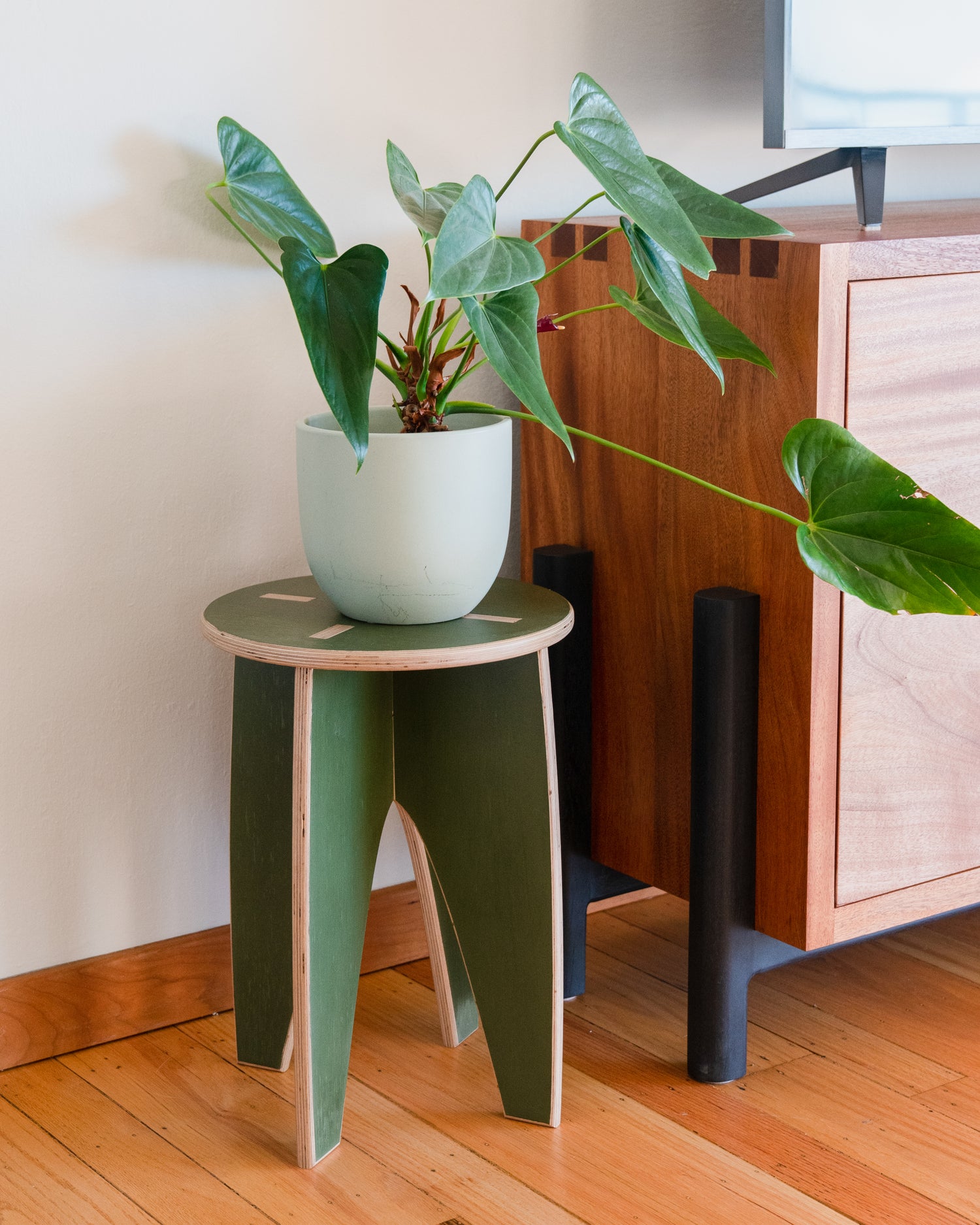 Plant Stand
Real talk, most of us have plants strewn around our homes in an effort to prove to ourselves, and moms, that we too can take care of living things. We can't help you keep them alive but, the good news is, the SIMPLE makes a great plant stand.
To date, many of our customers use the stool for their plants. Choose a flashy color or keep it earthy green.
"Excellent quality and clever design. I love my stools!"
- Melissa
Nightstands & End Tables
Using the SIMPLE by the bed is a great way to pair down the mess and focus on essentials. The lightweight and minimal aesthetic is a breath of fresh air in smaller bedrooms.
Or, use them by the couch. We offer two heights in our most popular colors to suit your needs. The regular 18"H is perfect for sitting and most other applications. The 24"H is ideal for sofas and armchairs.
"Fun, unique and sturdy stool. I bought the two toned mango color which adds a pop of color to the room. I will use this as a side table and for extra seating when needed."
- Brenda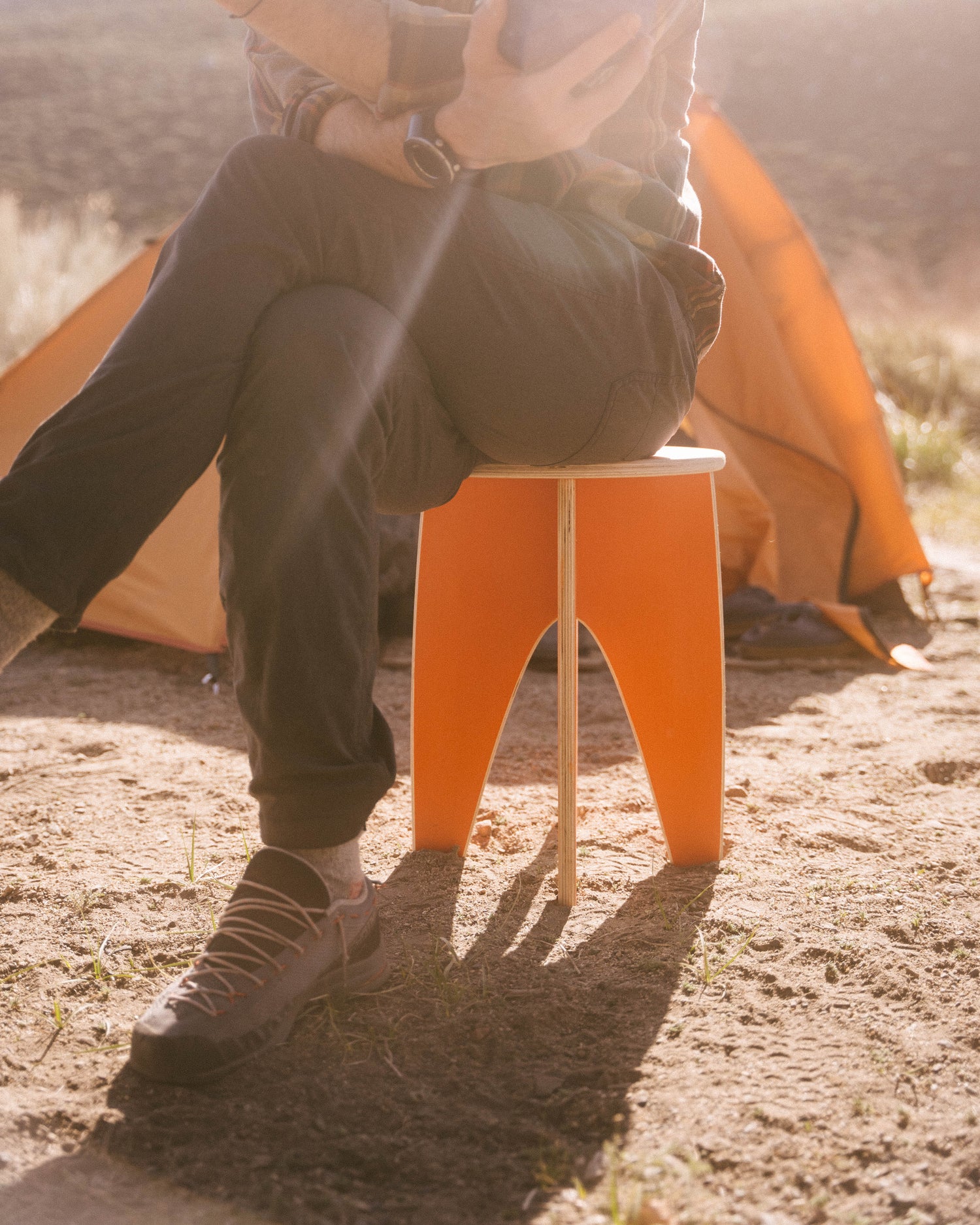 Stools Are For Sitting
This one seems obvious, but since we get the question often...
Yes, they are for sitting too. The SIMPLE is a great way to keep extra seating handy without the bulk of chairs. Keep them stacked and pull them out when needed.
Or, taste the rainbow and give yourself a bright and colorful dining room setup.
Can't get enough? Here is an in-depth look at how the SIMPLE comes to life in our California Studio.