Trade Members & Wholesale
Become a Qualified Retailer

Select JOHI home decor products are available at wholesale prices. We strive to place our product with retailers and events that align with our ethos.
If you are interested in becoming a retail partner, complete the form below.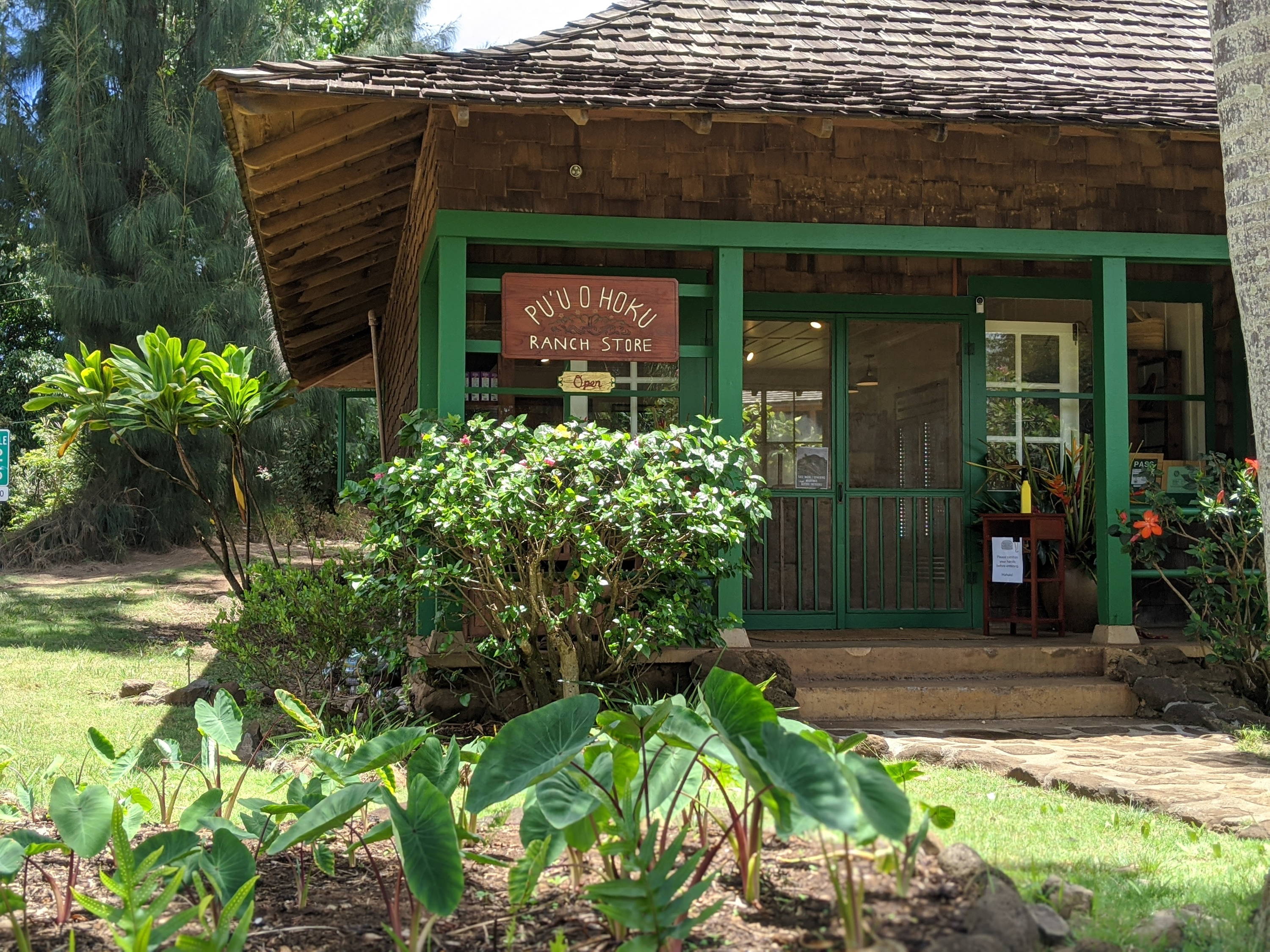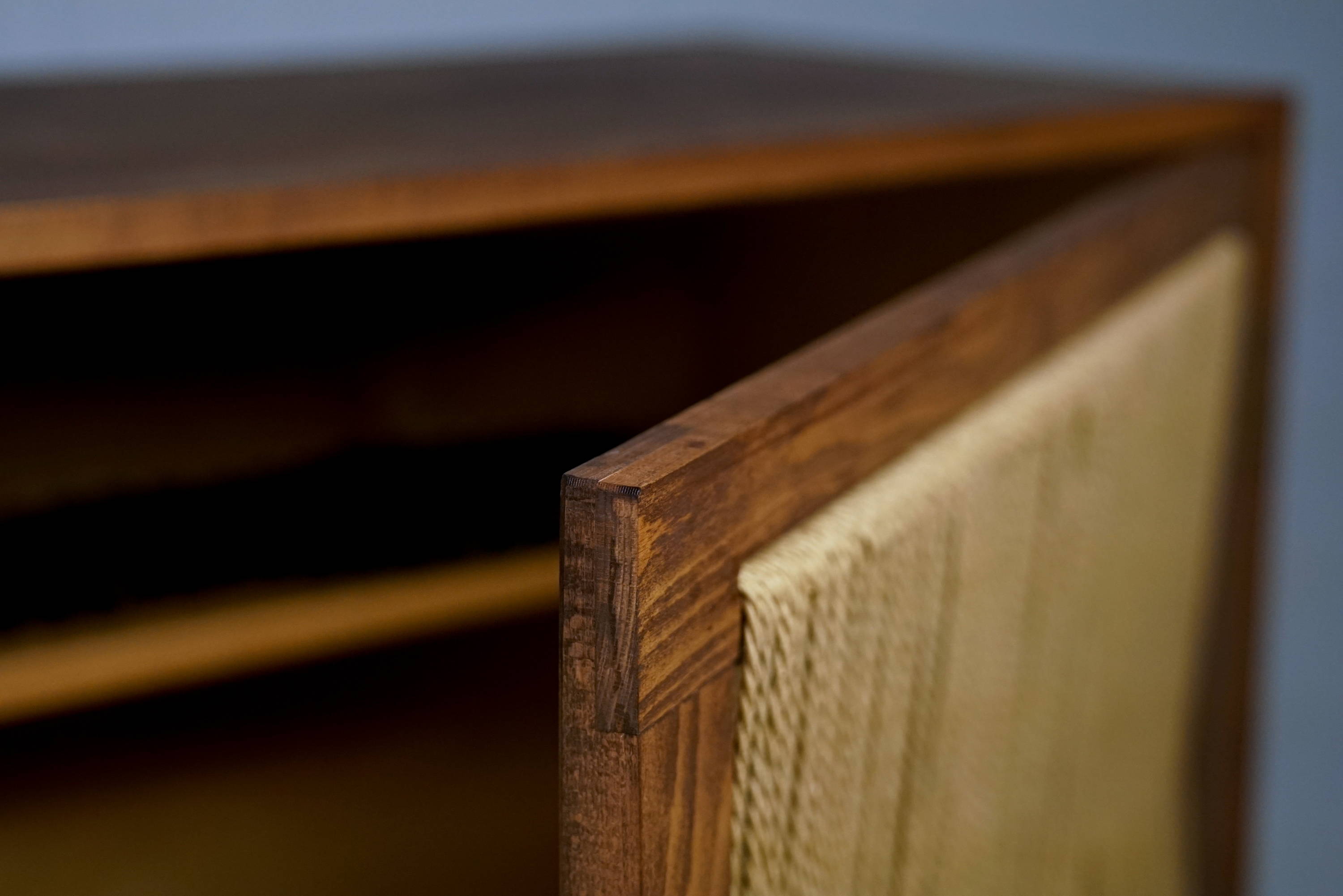 Register as a Trade Member

Our trade members are valued partners. We work to bring you fair options, while also offering our direct consumers the best prices possible.
If you would like to source JOHI collection furniture or decor products for your clients, and our ethos speaks to you and them, don't hesitate to reach out.