We participate in select craft and trade show events throughout the year.

If you'll be nearby, please swing through and say hello! We'd love to meet you.

West Coast Craft
San Francisco

SAT & SUN NOVEMBER 20 - 21
10am - 6pm
Free Entry
Featuring over 275 of the best artist and designer craftspeople today.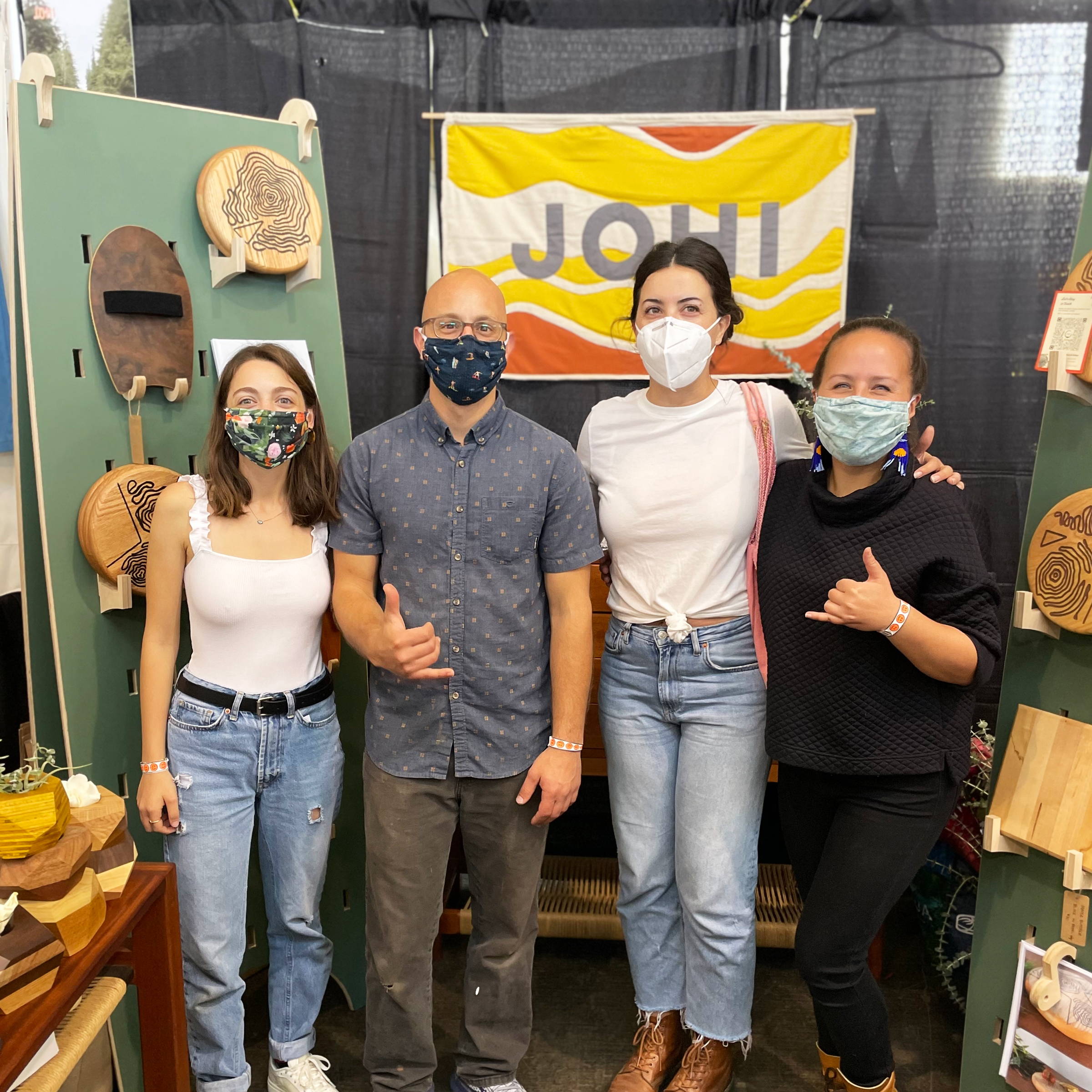 ---
We are proud to partner with small businesses and family run businesses like ours.

Here's where you can find and support JOHI and other artisan fueled endeavors.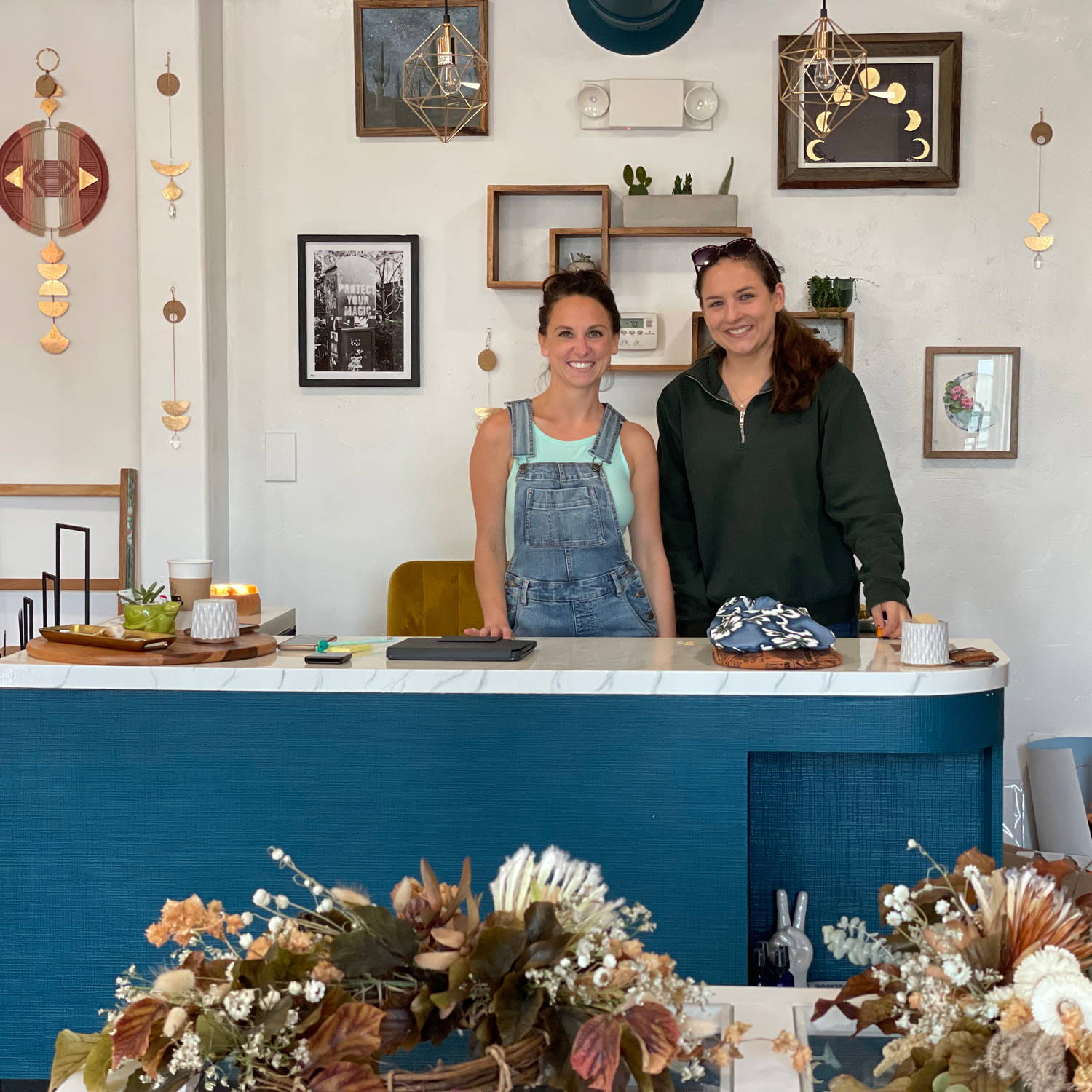 Rootstock
Artisan Collective
A thoughtfully curated boutique bringing locally crafted goods to Santa Cruz and broader California residents.
Founded by Nicole Fischer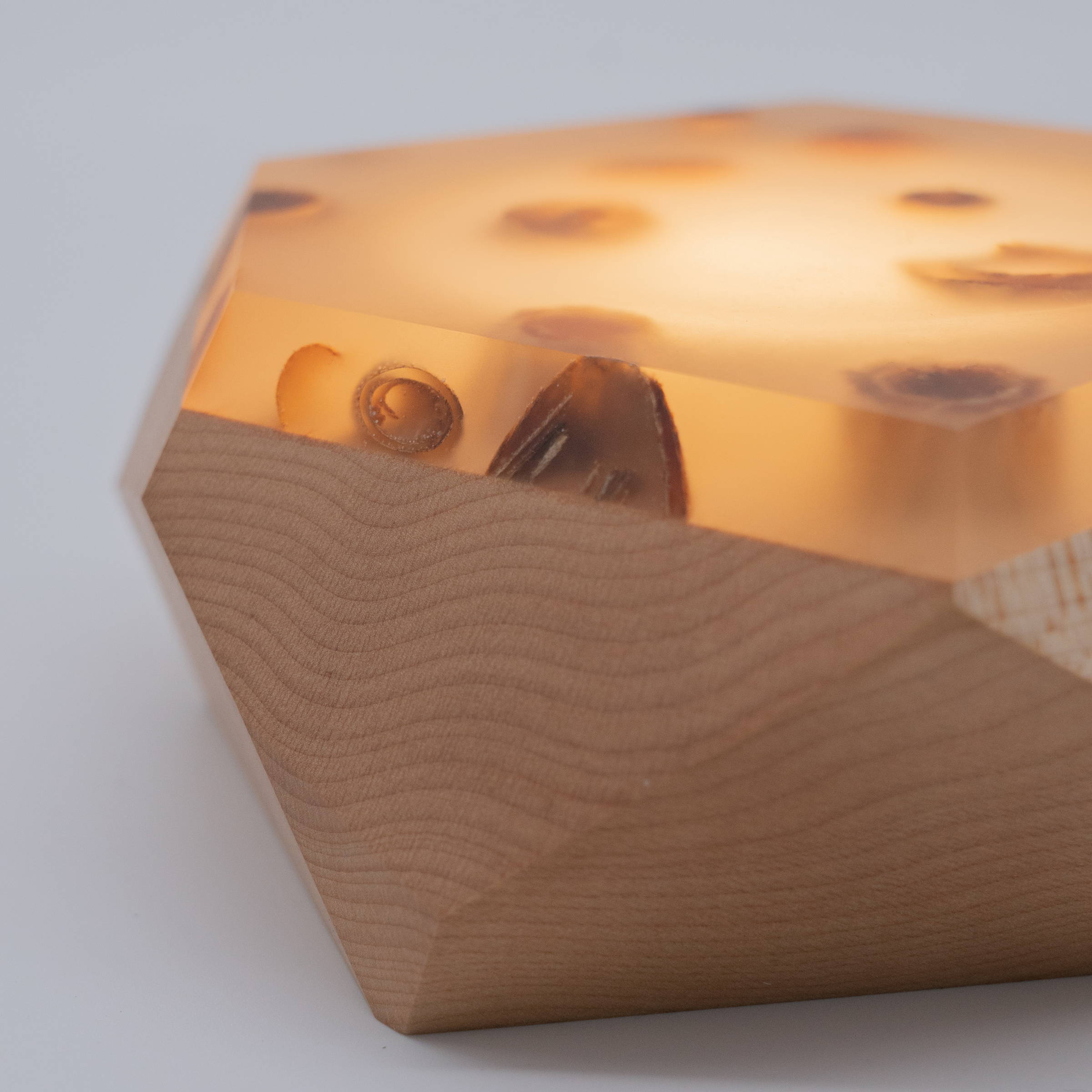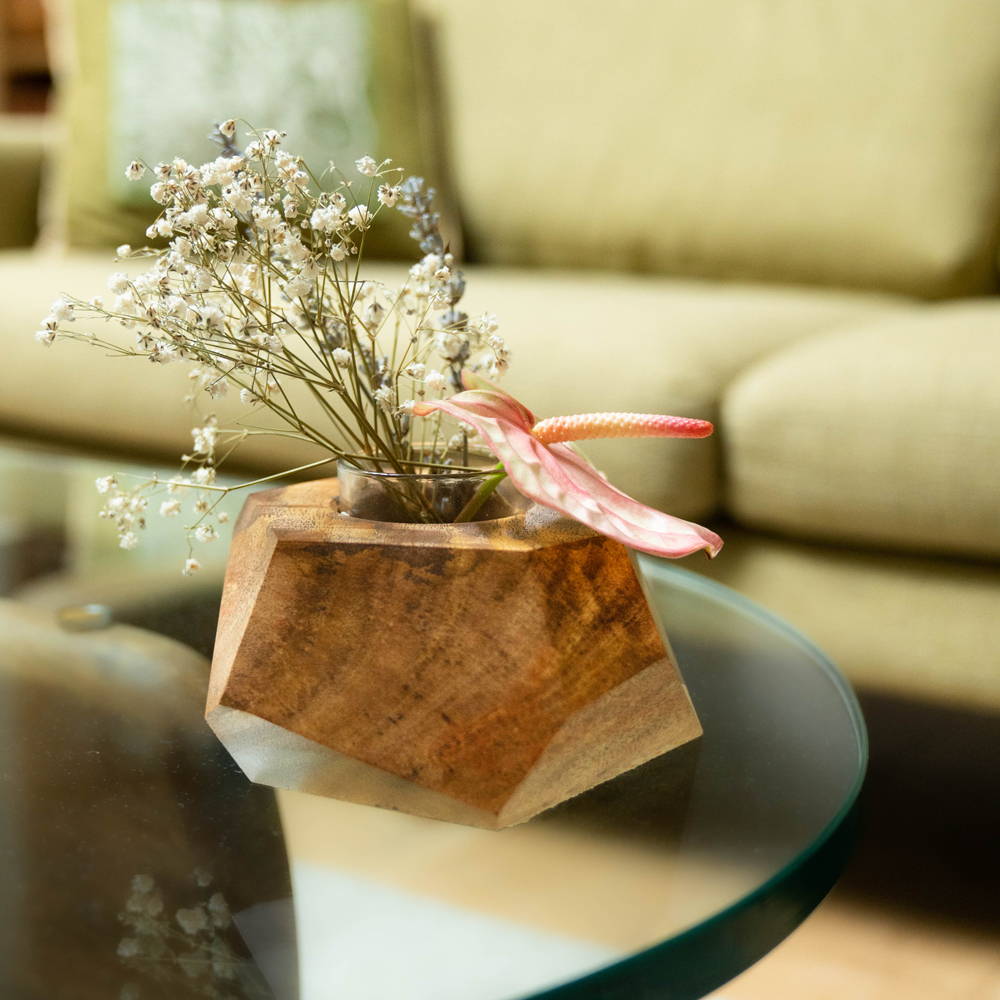 King's Hawaiian
ʻOhana Market

Explore Hawaiʻi's next generation of impactful brands.
Family Owned & Operated
by the Taira ʻOhana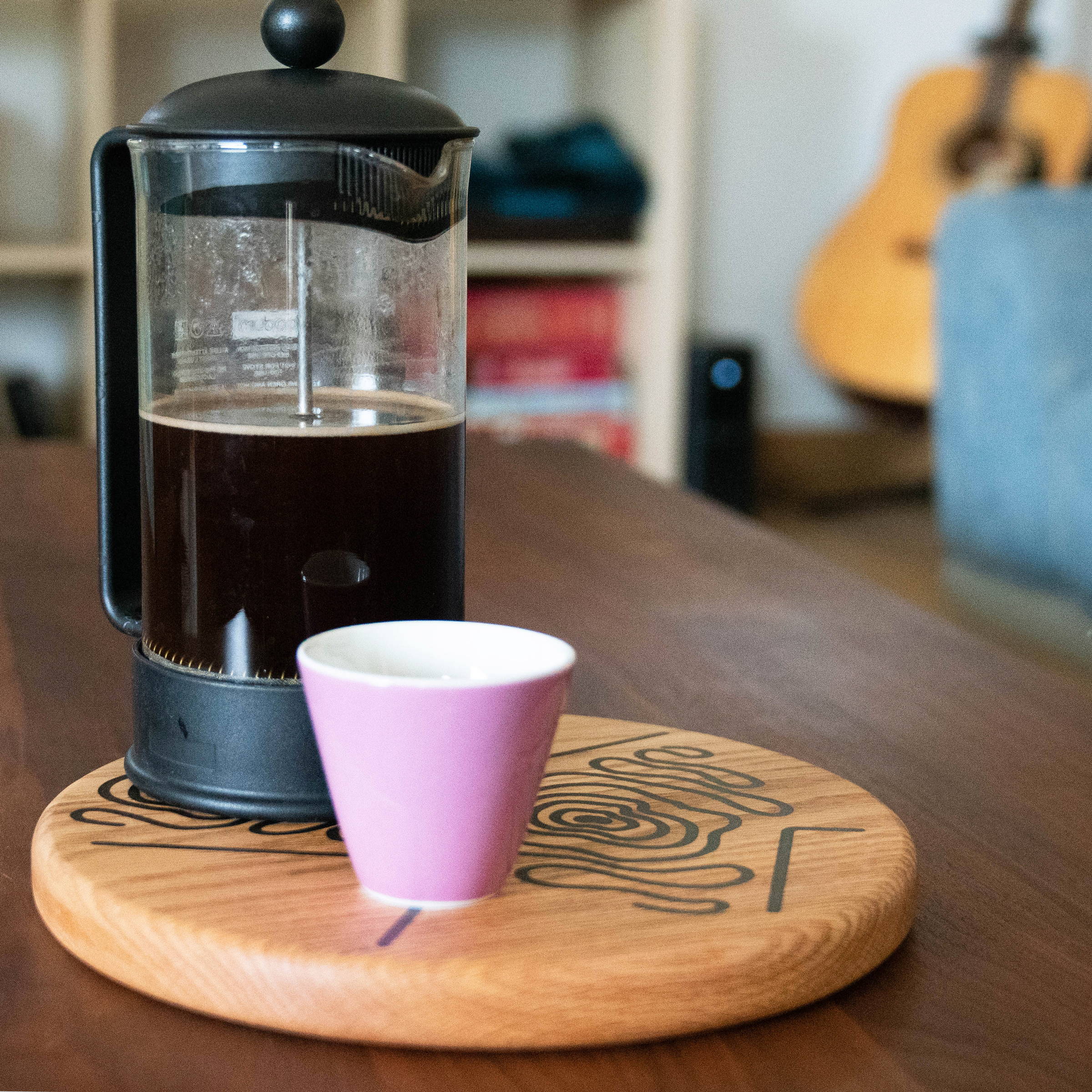 ---
Our studio & workshop also houses our showroom, where we can share with you:

• select furniture collection pieces
• decor & accessories
• bodysurf handplanes
• and one-off designs

We invite you to make an appointment to peruse our work in person - because shopping online is just not the same.